Stay up to date with the latest developments!
As cloud providers have a wide array of products they provide, the difficulty comes in choosing which provider to use, for which service, and why. AWS, Azure, and Google Cloud often deliver products which have a similar functionality but with minor differences. Comparing these tools to each other to fit the customer's requirements was extremely interesting. It is like building Legos: all the pieces are there, you just have to figure out how they connect to make the final shape you have in mind.
Coaching and training
Throughout the program, we were assigned a dedicated coach who guided us along the way. From using the Scrum way of working to conducting meetings with clients. Knowing how to talk to customers, is as important as your technical skills. Our coach helped tremendously by sharing his experience, providing information on best practices, and answering our questions. This is great for learning: working closely with someone who has hands-on experience and immediately applying your new knowledge in the field. This helped us grow, both as a team and individually, throughout the time in the program.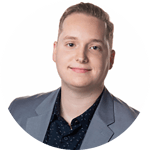 Lucas Mestrom, YPP DevOps Engineer: "What I really liked about the Young Professional Program was the amount of freedom you had. It allowed you to deep-dive into topics that you deemed as interesting and of value to the customer. This was also really encouraged by a 'think outside of the box' mentality within the rest of Itility."
After the YPP
After finishing the program, I started my first customer project as a fully skilled Itilian. I joined the customer team as a cloud engineer, working hands-on with technology to create new business value. Looking back, my skills and knowledge have grown substantially during the YPP. A great way to develop myself and give my cloud career a boost.
Our Young Professional DevOps Engineer Program has multiple starting dates throughout the year. Have you recently finished a technical Master's or Bachelor's degree — or are you about to — and are you interested to join up? Check out our careers site or contact us to see if there is a spot left in the next.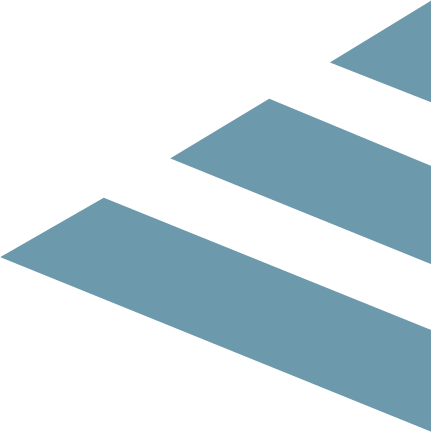 Back to overview