Stay up to date with the latest developments!
Your car as personal assistant: schedule his day
With the concept defined, the development phase took off. Team PILSI had a huge advantage because of their multidisciplinary composition. Due to the different perspectives of team members, aspects like usability, business value, and technical implementation were all equally considered. This eventually resulted in the PILSI app: a mobile application where users could set the behavior of their cars when they are not physically occupying them. The app takes into account cost efficiency, activity planning, and even the possibility of sharing your car.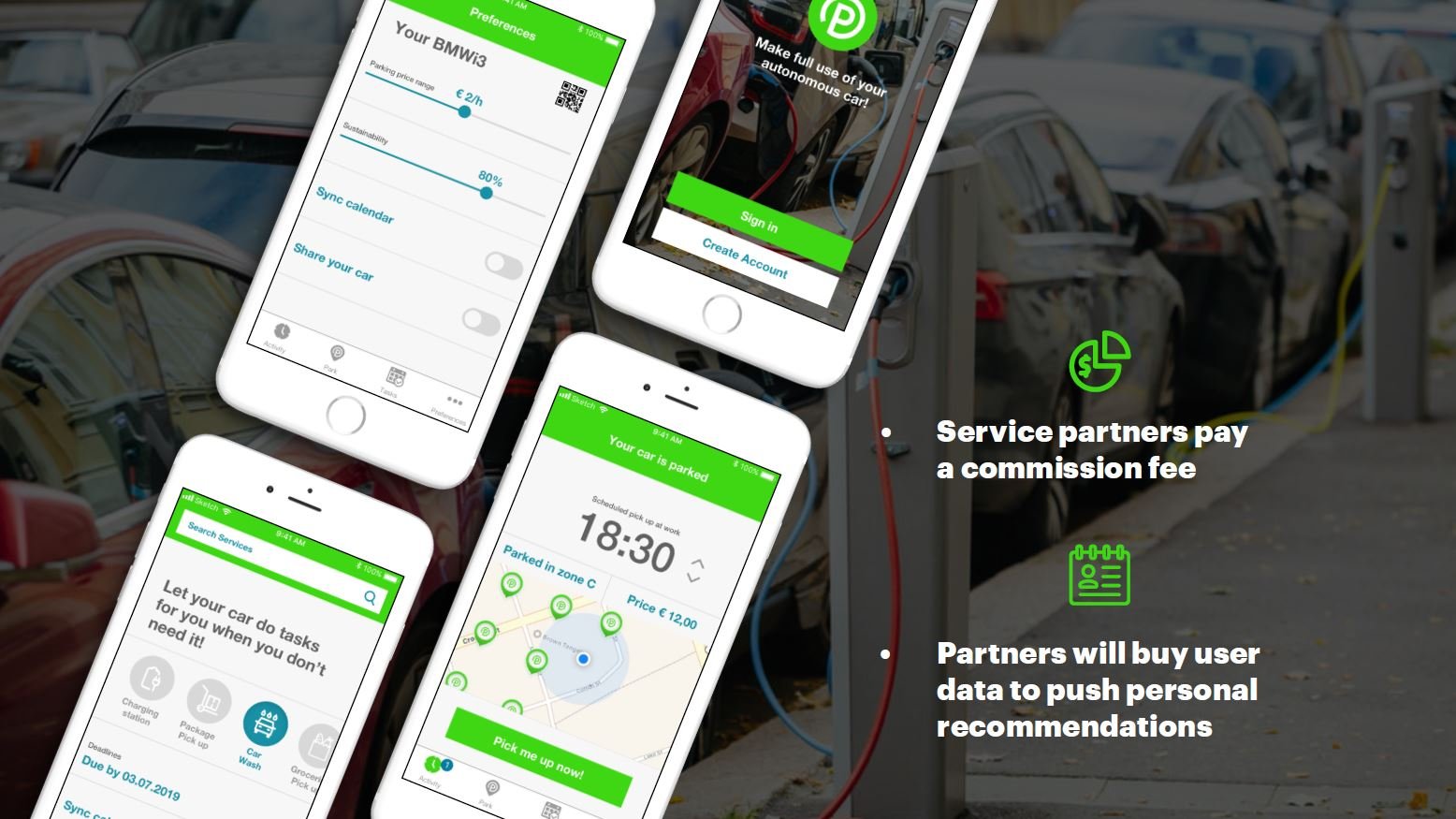 The digital mock-up of the mobile application
Looking at the technical implementation, an MVP was made where 3 APIs were used and connected to each other via a Material Design Angular app. The FINN 'banking of things' platform took care of payments by means of autonomous transactions. To optimize the time required for the car to perform its tasks, FINN was coupled to the Bing Maps platform and ParkMobile. These APIs allowed for navigation in both parking and driving scenarios.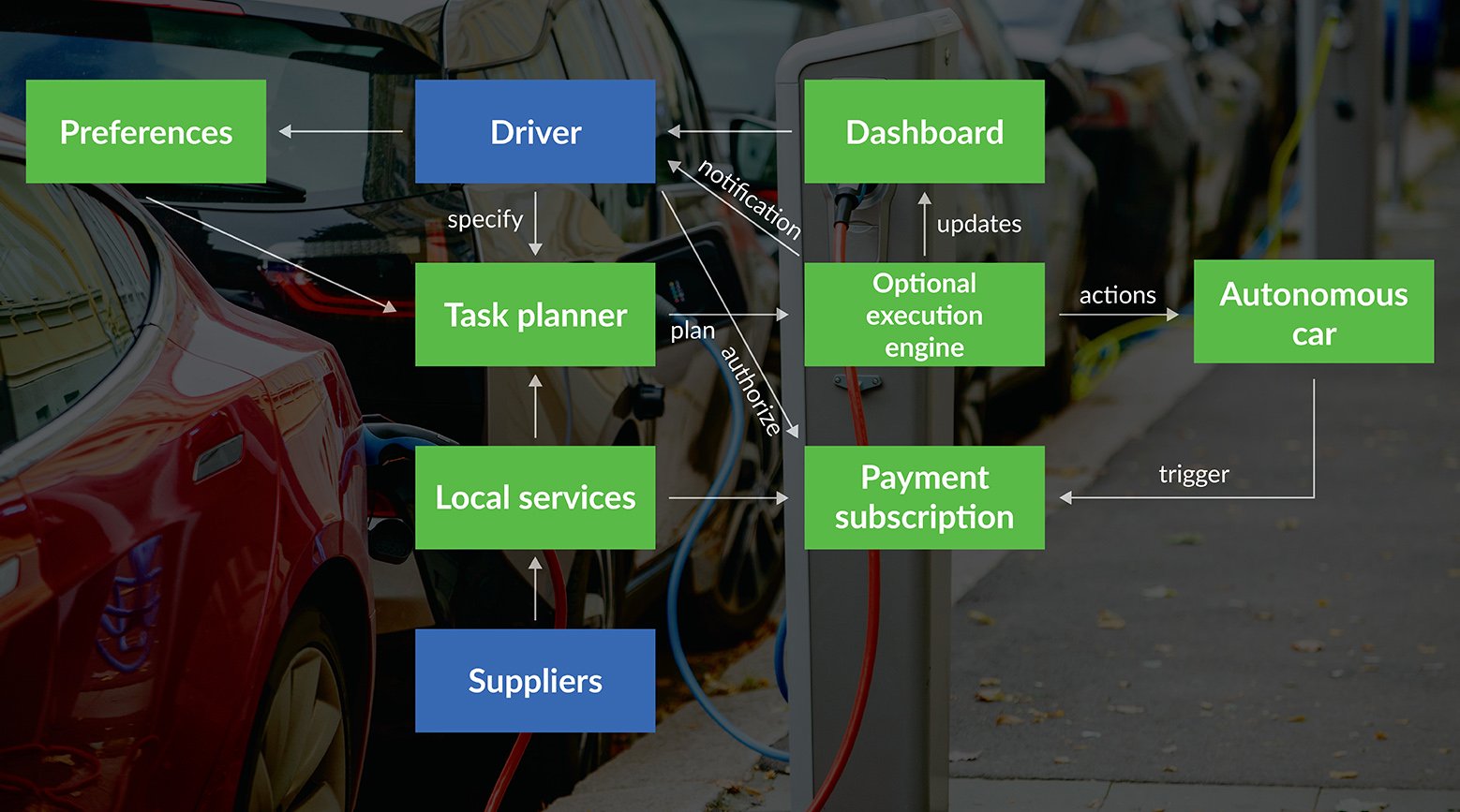 Software architecture of the PILSI MVP
Proudly facing the future with new ideas: #Hackatrain2019 was a success
Looking back at the event, team PILSI is proud of their outcome. "With an out-of-the-box view and strong user-focus, we developed a solution that adds real business value. Working with a multidisciplinary team and discussing our ideas with business coaches, in our view, was the key to this success. During the hackathon we faced many challenges, met interesting peers, and gained new experiences. But most importantly: we had a great time with a lot of learning. Let's hope we can soon let our cars do the groceries."


An impression of the Hackatrain 2019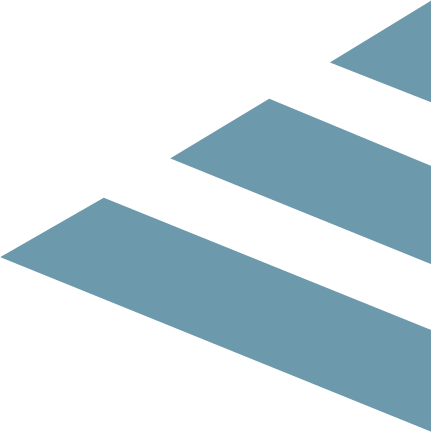 Back to overview