Stay up to date with the latest developments!
More important to us is that we also use all that available data to prevent this problem from happening again in the future. To tackle this, we turn to advanced analytics and combine the historic data of the storage component with data science techniques to make predictions of its future state. This predictive or proactive way-of-working enables us to react to this issue before it actually occurs. The main benefit of this proactive alerting is that it ensures that IT issues do not result in business impact for our customers. A nice side benefit for our own team is that no DevOps engineer must be awoken at night during stand-by because of an issue that could have been prevented.
But there are more benefits in using data for predictive IT-maintenance. It enables us to transform unplanned work into planned work, thus changing from fire-fighting mode into fire-prevention mode which is more reliable and less stressful for those involved. Using data also allows us to improve capacity planning, rightsize assets automatically, and simulate changes before we actually carry them out. This helps us predict the impact of a given change on user performance and enables us to plan additional changes along that one change.
This is how you actively use an IT data lake to stay in control of your IT environment!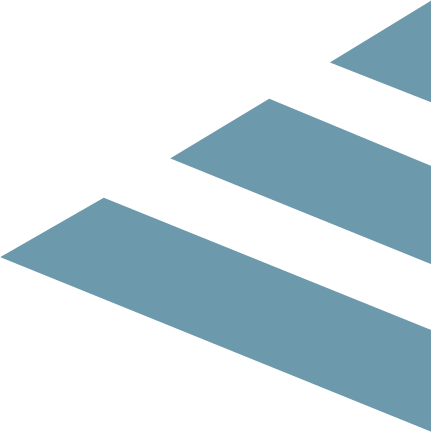 Back to overview