Floor heating
Whenever we start helping our customers, we build a digital twin. We collect all data of their energy systems digitally, and mimic the original system with data to be able to run simulations.
Similar to DHW, we optimize floor heating in various ways. Let's highlight one that varies from the previous example.
Besides using a cost function for the optimal balance in 'chance of discomfort versus costs', and looking at dynamic energy prices, we also look at external factors such as weather predictions. If the weather predictions show a rise in temperature (36h ahead), do we still need to heat up? The only way to find out is to run simulations with our digital twin. With all data we collect, we can exactly determine what effect an X-degree rise in outside temperate has on the inside temperature, and manage our floor heating accordingly.
It's always a matter of looking at value and effort. If the effort required doesn't outweigh the value it results in, don't change anything. And the only way to find out is building a digital twin and running mathematical models to understand and decide.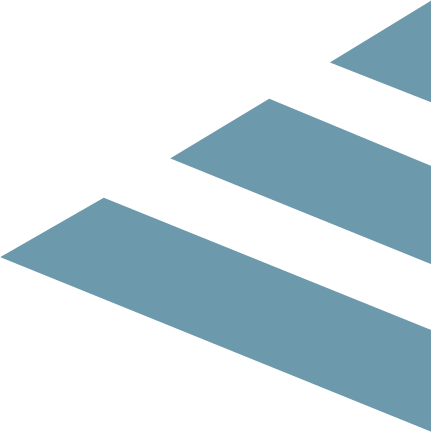 Back to overview