10 simple steps to succeed on your data
Discover the possibilities…
The most important thing you need is the explorer mindset. That means you need to get your hands dirty. Dive in and discover the possibilities. You don't do this all by yourself. After all, there is no 'I' in data. You need to work as a team to be successful – with domain experts, data analysts and data scientists together. But make no mistake: you do need a guide to steer your data quest in the right direction. In a world of possibilities, it is important to stay focused, so you need someone to take that bird's eye view.
… and embrace the journey
Keep in mind that this data quest is not a trip without some bends. Truly understanding your data is an ongoing process that might take years to get the hang of. You'll learn and discover along the way, and at some points you'll probably need to make an exit before getting back on track again. It is all part of the journey you need to make to truly understand and shape your data landscape. A true journey of discovery!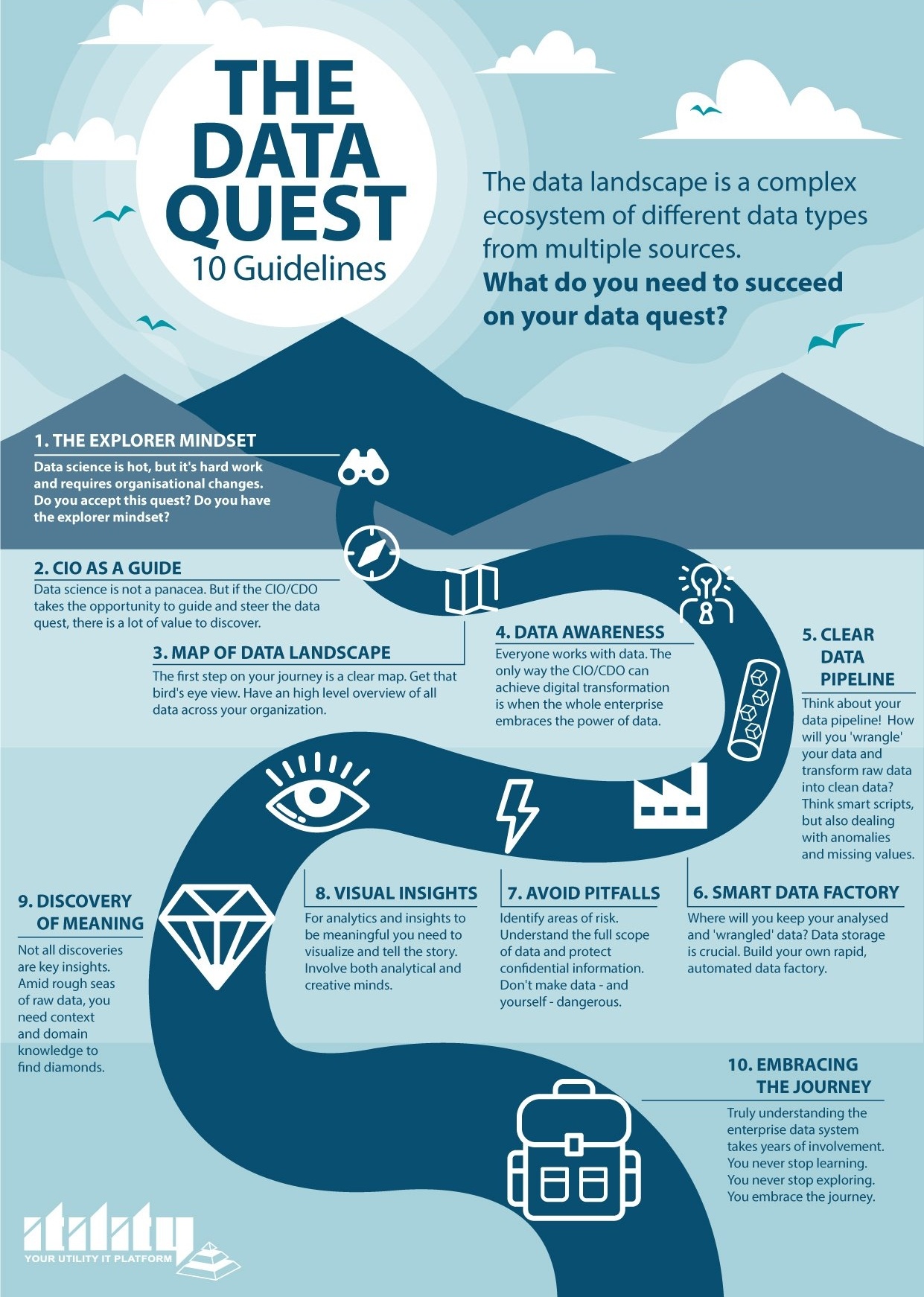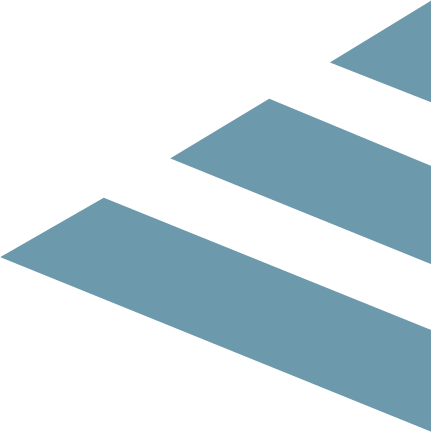 Back to overview