Stay up to date with the latest developments!
Case 2: Use augmented reality
Schunk Xycarb Technology works with complex reactors, enabled by Schunk's advanced equipment engineering capabilities. The China factory opens up a new challenge: how to combine local and remote engineering support.

With Augmented Reality (AR), we found a solution. And so, we turned this concern into a very practical engineering test:
An operator performed reactor maintenance, equipped with AR glasses.
An equipment engineer hooked up to the AR glasses' live stream from a different room, giving instructions and watching the operation in real-time.
This test gave us enough faith that we can make remote support work. And allows global engineering control within the Schunk Xycarb Technology business group.
Innovating together
Making steps toward the intelligent factory together with our customers means that we continuously invest in innovations to apply. New building blocks, designs, and solutions are constantly developed and released from our innovation lab. Examples of that: advanced process control that combines PLC software with self-learning algorithms, new MES solutions that bring together production insights and machine IoT data, and real-time OEE monitoring. By sharing experiences and subject expertise with the industry, universities, and knowledge institutes, we build the intelligent factories of the future together.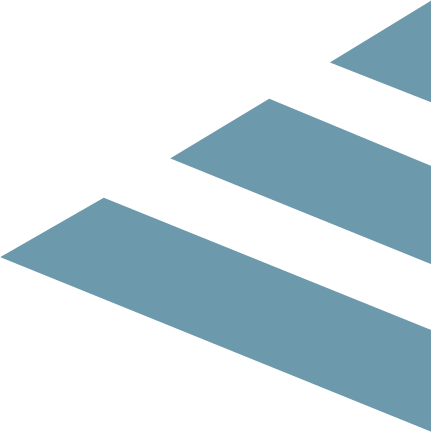 Back to overview