Stay up to date with the latest developments!
The third step is rightsizing your assets. Because it's easy to create cloud assets, it's also easy to make them 'just a little bit bigger, just to be on the safe side'. However, by measuring the actual consumption of cloud resources, we create a baseline of usage patterns. This allows us to identify areas where resources might be allocated more efficiently, which we translate into usage recommendations that we discuss with the product owner. For example, if an application has a peak usage one day per month and is dormant the rest of the time, it typically makes sense to adjust the allocated resources accordingly to create significant cost savings. Our automation tools then automatically schedule to scale up and down in a completely hands-off manner, making these cost savings an ongoing activity.
Consequently, when more of your company begins to adopt cloud, it becomes necessary to pay attention to cloud cost optimization. Cost control should not be a one-time exercise, but part of your ongoing IT operations. Using data to optimize your subscriptions, generate cost insights, and rightsize your assets will enable you to directly improve the ROI of your digital projects.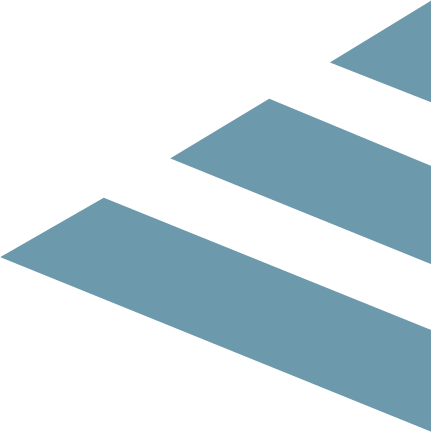 Back to overview