Smartifying the factory
Another one of our customers is transforming from analog operations based on expertise and craftsmanship into a remotely controlled smart factory based on systems and data. This type of smart factory is a highly digitized shop floor. It continuously collects and shares data through connected machines, devices, and production systems.
Our job is to automate use case by use case — by looking for answers to questions such as what the processes in an automated factory will look like, what systems are needed to get the factory running via remote control, how to fit operators, robots, automation, and remote engineers into this picture, and more.
The journey to a smart factory is a lengthy one, so you cannot aim for this in one go. And it seems like a no-brainer but still, Industry 4.0 projects focus too much on technology. But just technology won't make a working factory: systems integration is key. So, combining OT and IT to control the factory.

Conclusion
The high pressure of today's environment to improve production lead times, increase quality and maintain margins — all while remaining profitable — makes changes in factory operations inevitable. Industry 4.0 offers many ways to smartify the way of working within manufacturing. For example, by making the machine smarter, by making the systems in the factory smarter, or by making the processes smarter.
Right now is the time to start acting on this. Just remember to make it small, one narrow use case at the time. Engineer the system and data to integrate all moving parts and embed the new way of working in your day-to-day processes.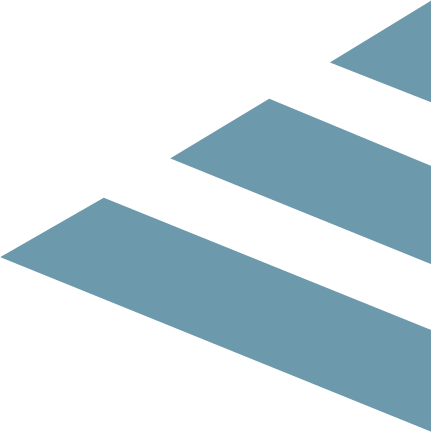 Back to overview