Stay up to date with the latest developments!
4. Engage and evangelize
Engagement and evangelization are also key to success. As a team, and as an individual, you should engage with your (internal) customers and users. You can do this by organizing sessions to share information, giving training sessions, inviting customers to talk about use cases, and showing successful cloud projects you have already delivered.
5. Build reusable patterns
The fifth success factor is building reusable patterns. Think of artifacts that describe the standards and guidelines that allow a team or an application to onboard quickly. Think about your automation platform and the repeatable steps that you have in place. Reduce operational overhead by standardizing. You still want to provide freedom, but in a controlled way. Also think about the way security services are configured by default, and about transferring responsibilities from the CCoE to teams that are responsible for their own workload.
6. Scale, grow, reorganize
The final element that makes a CCoE successful is the ability to scale, grow, and reorganize itself. Federate the CCoE to business teams that lack the skills or knowledge to enable a DevOps way of working or enable services in the cloud. And make sure the CCoE is your central point for technical assistance.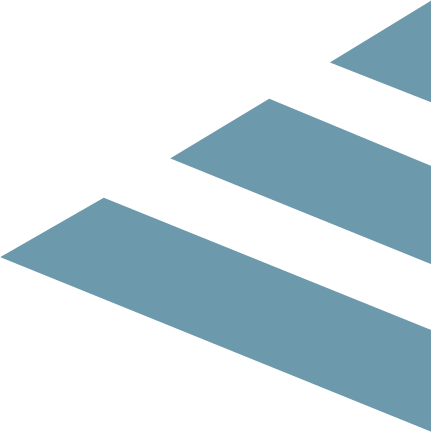 Back to overview