Stay up to date with the latest developments!
The StreetWise project collects all this sensor data from cars driving in the real world. Data is processed in the Itility Data Factory; by cutting up each drive into a number of activities (for example brake, accelerate). The activities are then combined together in various scenario's (for example overtaking a car on a 70KM road in the Netherlands on a rainy day).
An API allows partners and customers to search for specific scenario's in the large TNO StreetWise database, and receive a large set of simulation data for all sensor statuses for their requested scenario. To test out their autonomous software, without needing to drive for 100.000's of kilometers on the road.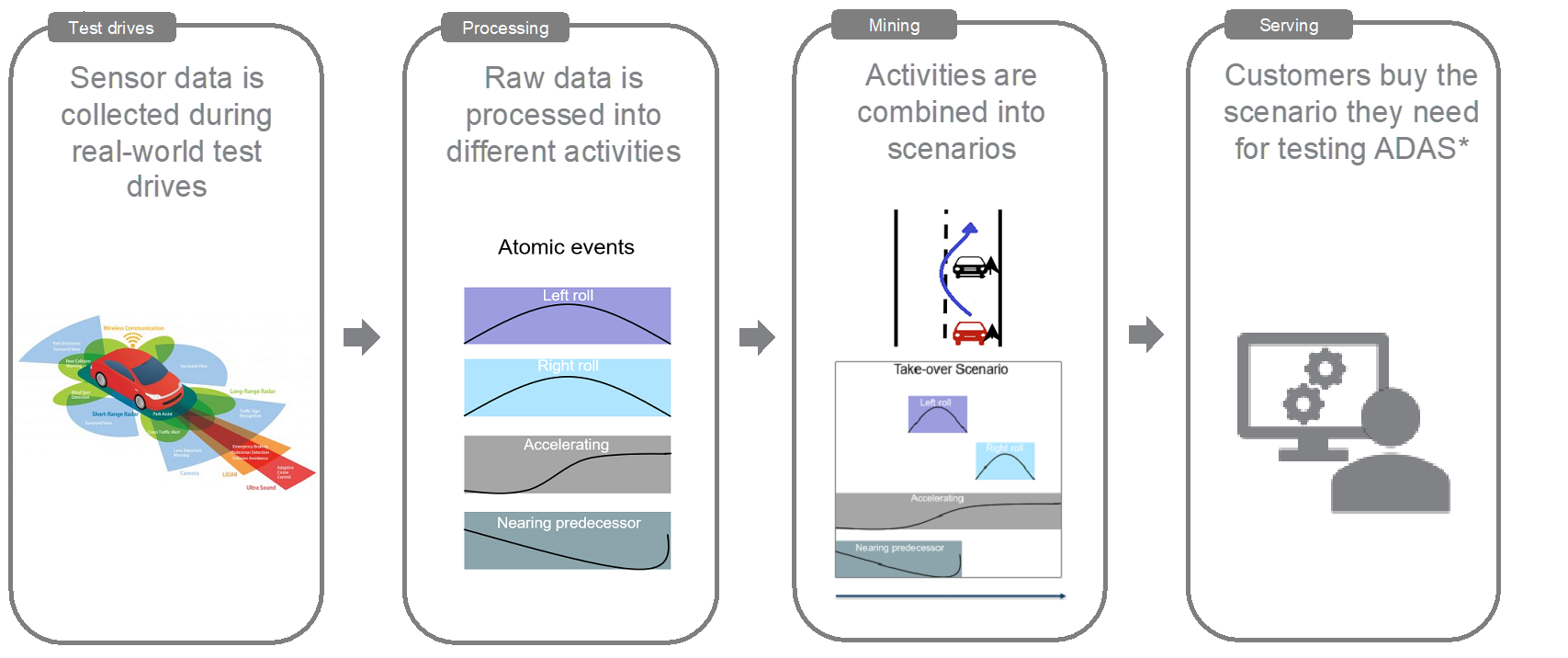 In order to define the activities, all data (for example from the speed and velocity sensor) is first stripped from noise, using Local Polynomial Regression. Then an algorithmic function scans the smoothed data for local minimum, maximum, or slopes, in order to mark events. Data is separated at each event marker and stored as individual shapelets (= activities). A neural network is trained by 'showing' it a large number of shapelets, manually tagged by domain experts of TNO. The trained model is then ready to be used for automatically tagging large quantities of new shapelets.
Biggest challenge in this project is the manual activity that is needed from (scarce) domain experts to add meta data to the drives, and to tag the various shapelets.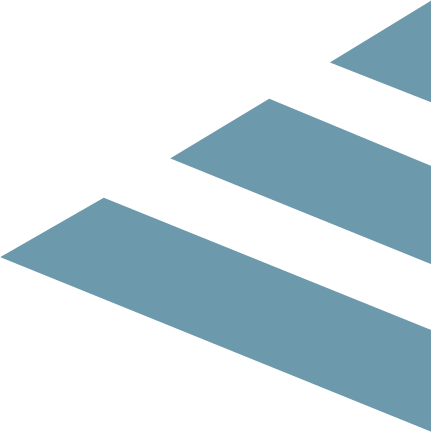 Back to overview