A digital Supply Chain Assistant for effective decision making – helping you with rapid calculations of supply chain bottlenecks, improvement plans, and optimal scenarios.
A growing number of companies are able to manage all interrelating elements of their supply chain – from plan, to source, make, deliver, and return. But even those companies struggle with demand changes, factory bottlenecks, supply issues, obsolescence of materials, and much more.
Itilian and former global SC leader for some of the large semicon enterprises, Evelien Klein, explains why: "Companies still predict future supply and demand using historical (KPI) data analysis; a method that used to be very effective. But in today's dynamic world, you can no longer rely on your past to know what to do in the future. You need to be able to respond to what happens, what might happen, or what's planned to happen. To successfully do so, companies simply lack a number of essential prerequisites. Most of them lack an integral supply chain overview, struggle to align on strategy and actions between the different 'silos' of the company, and do not have the right tools and/or resources available to assess the interchain impact of their decision-making."
Above challenge is why we combined our SC domain knowledge with our strong data competence to find a solution. A solution that optimizes the supply chain from an integral perspective – enabling companies to take effective and practical decisions. And with that, realizing mid- and long-term goals by taking the entire supply chain into account.
Technology
The solution? Our digital Supply Chain Assistant (SCA). The SCA easily detects upcoming bottlenecks in the supply chain, can improve efficiency, and runs possible scenarios to assess the effect and to determine (mitigation) actions to take, while all interchain dependencies are being considered.
The SCA uses model predictive control to make a digital twin of a company's entire supply chain, including all underlying relations. Combining ERP data with other internal and external data sources, the SCA uses optimization algorithms to rapidly perform thousands and thousands of simulations to define an optimal plan and create actionable, practical recommendations.
For example, you could ask the SCA to calculate the optimal scenario on how to deal with a machine that needs maintenance in 6 months or a sudden change in demand; or ask for the most optimal inventory levels in case of unreliable supply.
To ensure that the SCA is aligned with your goals, you can adjust the most important elements of the supply chain strategy (e.g. customer satisfaction vs capacity utilization). Meaning, you are in full control, while the SCA outlines options for effective and efficient decision making to reach your goals.
To start with the SCA, we connect with a standard dataset (preferably derived from your ERP system). The tool will then automatically create a digital twin of the supply chain and is ready to be used.
This digital twin can be further enhanced by connecting to any other useful database or your data lake. Then we tune the rule sets together with your SCM experts to support decision making at tactical levels (e.g. S&OP), and at strategic levels (e.g. CAPEX investments).
Impact
You can think of endless use-cases where the SCA enables you to make efficient and effective decisions. Examples for which it can be used are demand changes, SC bottleneck analysis, inventory and supply management, or what-if scenarios.
For now, let's highlight the two examples mentioned before.
When looking at tactical decision-making, you can use the SCA for your sales and operations process (S&OP). The SCA provides an accurate overview of where the bottlenecks are. This allows you to take pro-active actions to mitigate any implication in an optimal way. So, if something happens that impacts your demand or supply, it will help to choose the best scenario to circumvent that.
With strategic goals in mind, you can use the SCA to gain insights into whether certain CAPEX investments will add enough value and contribute to their goals as expected. It can simulate future scenarios, such as adding extra capacity, and then provide an integral overview of all supply chain elements in the new scenario. In other words: input for effective CAPEX decision making.
And as mentioned, there are many more use-cases you could think of. Don't hesitate to reach out if you're curious how AI could make your supply chain more resilient and ready for the future. Reach out to our experts.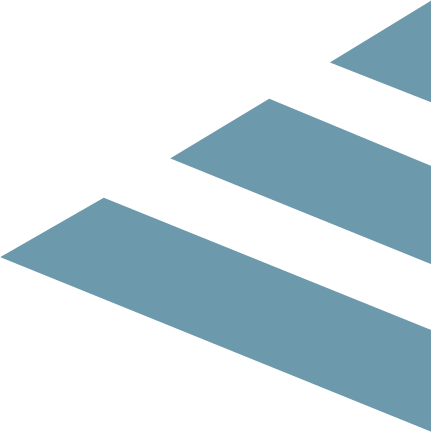 Back to overview