Stay up to date with the latest developments!
The goal of our customer events is to connect with each other and share knowledge. So, aside from two content sessions, we organized virtual dating sessions and closed with a virtual bar. These provided valuable options to connect which each other on mutually relevant topics. Despite being completely remote, the event was a great way to exchange experiences and have an open conversation.
Below are the recordings of the content sessions, covering the topics of delivering digital solutions through data thinking and systems thinking.
Session 1: Data thinking - how to organize our teams & architecture
Marianne Faro and Daniel Koops dive into what becoming data-driven means for your teams and organization, and where to start to successfully drive change.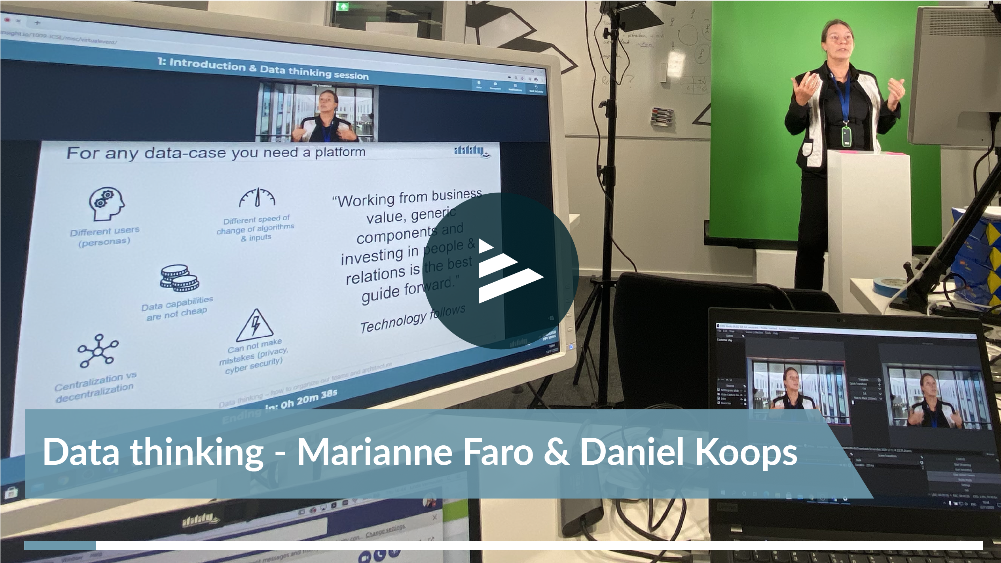 Session 2: Systems thinking - not just an IT capability
Joost Meijer and Jurgen van der Meer discuss different approaches to engineer a system, using data to deliver value to business processes.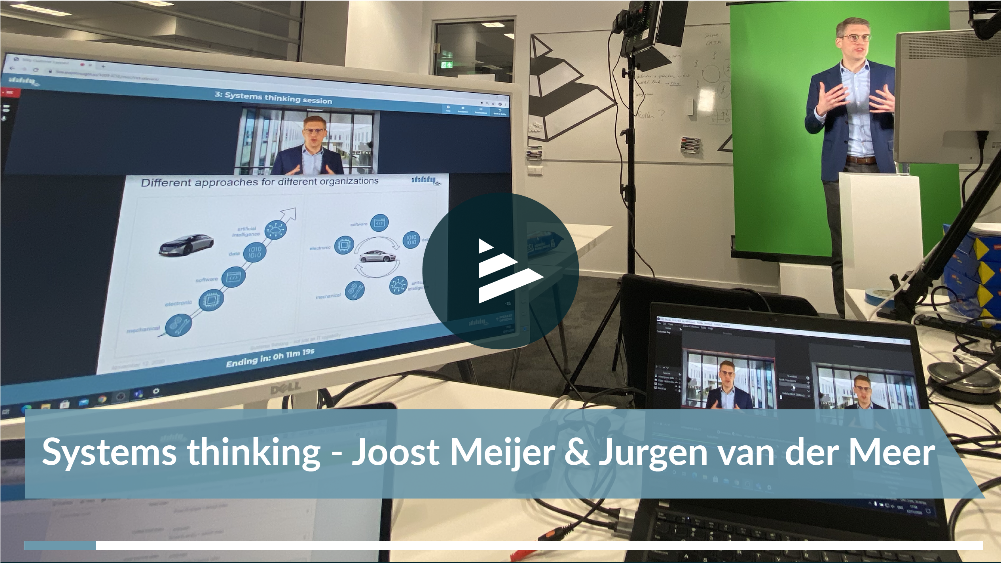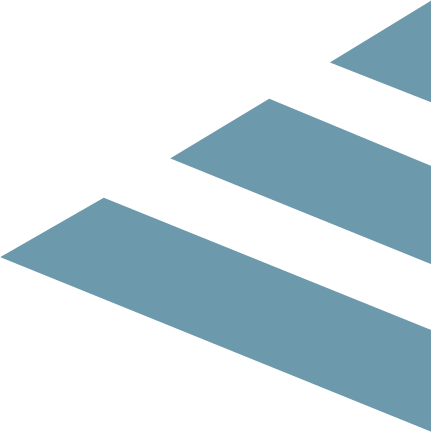 Back to overview