Itility Data Factory at TNO
Verification and validation of complex automated driving functions is a difficult task. Especially showing that they work properly in all possible situations and under all conditions, poses new challenges for automotive application development. Itility and TNO joined forces to accelerate the development of TNO's StreetWise platform by efficiently implementing a scalable Cloud Data Service for the StreetWise scenario mining pipeline. By means of a DevOps model, TNO and Itility ensure roadmap-driven development and a steady delivery of the services for Streetwise customers.
TNO StreetWise demo by Itility
To enable the growth of the StreetWise data processing platform, demand driven support is needed to ensure scalable and functional access to the StreetWise scenario database for TNO's customers, and in parallel further increase the functionality of the framework.
Daan de Cloe, Director Automotive, TNO Traffic & Transport: "to enable global access for all our automotive partners to our StreetWise platform, we need a cloud-based data processing platform that is easily accessible, fast, secure and scalable. For TNO, Itility is the ideal partner to realize this global platform, due to their proven track record in data analysis and data infrastructure development."
Benefits:
Automated scenario mining using various data science techniques such as event detection and activity tagging
Cloud-based scalable data processing platform enables many global parties to load data and extract scenario's
Productionalized data operations
Specifics:
More info about StreetWise
Itility Data Factory runs on Azure Cloud

The StreetWise project was runner up for the Computable Awards 'Digital Innovation', but won the audience vote with big numbers.

Short version of the movie on the right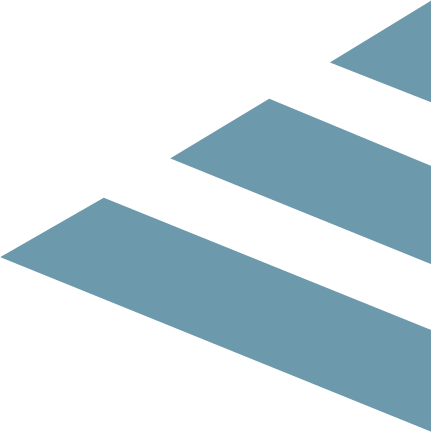 Back to overview