Puppet 4 houdt systemen nog meer in de gaten
Famous Puppeteer R.I Pienaar, who especially flew to Eindhoven for the Meetup, dug deeper into the code and had many tips about the new features in Puppet 4.
Next up were our own Itilians Maarten Bruntink and Sidney Borrego y Diaz who gave a demo about application orchestration (building a live website with Puppet).
Nicolas Corrarello, from PuppetLabs, closed the meetup with previews of the Puppet Enterprise roadmap (such as: pre-compiled catalogs, token revocation, and integration with HipChat and Splunk).
Read the article on Computable.nl (Dutch) or watch the Meetup-videos below.
Whirlwind Tour of Puppet 4 – by R.I.Pienaar
Puppet (Application) Orchestration – by Maarten Bruntink & Sidney Borrego y Diaz
Puppet 2016 & Beyond – by Nicolas Corrarello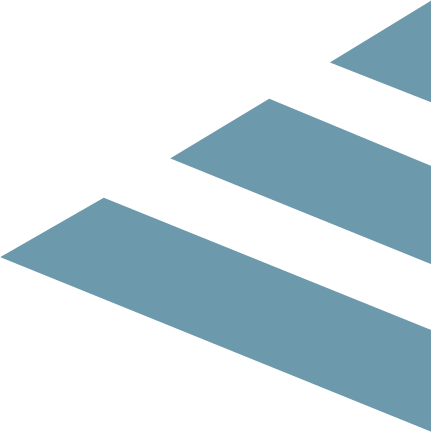 Back to overview