Joint venture with WuR

Stay up to date with the latest developments!
Data wise, the biggest challenge in this use case is class imbalance. To reliably determine the class of a seedling, the data for training the machine learning model should have approximately the same number of plants for both classes. However, in reality the number of abnormal plants is much lower than the number of normal plants. Class balance can be improved by using data from a tomato race that is more prone to abnormality. Also, data augmenting techniques are used to slightly alter the images before the model 'sees' them, to imitate more variety in the abnormal seedlings. In addition, we tuned the model to be more sensitive for incorrectly classifying abnormal plants.
The model reduces manual classification labor; it results in a faster, more objective way of classifying normal and abnormal seedlings. Also, it improved the agreement between seed breeders and seedling growers on the quality of seed and resulting plants.
Not only for tomato plants, but across the entire horticulture sector, quite an efficiency can be gained by using images to automate visual inspection of plants – whether that is to define the quality of a plant, to detect diseases, or to predict ripeness.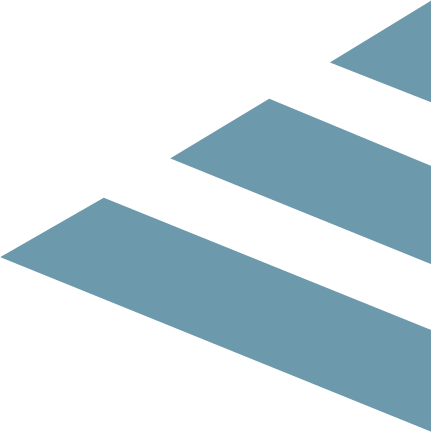 Back to overview