Workshops and spectacle
The Pre-Gathering literally opened with a big bang: a drone show and a major confetti gun. Marco Maréchal followed the opening with a keynote about "The Future of Mobility 2013 is now." Subsequently, the sponsors provided intensive workshops to ensure we were thoroughly prepared for the case during the Hackatrain. At a rapid pace, the teams were introduced to the travel app of NS, a blockchain workshop of ING and setting up a Pipeline at Itility.
Quick release
In a Hackatrain, it is not just about a great concept. You have to deliver a working concept. This is why our workshop was focused on going live quickly based on Continuous Integration (CI) and Continuous Development (CD). We let the participants set up a BitBucket Pipeline in just 45 minutes. This allowed them to experience how easy it is to automate your release flow. That was a success. The participants thought it was a cool method and were pleased about the practical workshop content. After the workshops, our hard work was rewarded with music, festival, and of course PILSI (our Itility beer, brewed based on the values Passion, Content, Delivering, Together, Innovation).
Ready to go
As quickly as the day started, it was over just as quickly. In spite of everyone being in their own team, there was a powerful group feeling at the end. In any case, we will get aboard the Hackatrain on 18 June filled with energy. Firstly to fight for first place. Secondly to repeat the Pre-gathering's success all over again with all teams at the Tech Open Air in Berlin. More about our adventure will be shared during the Hackatrain!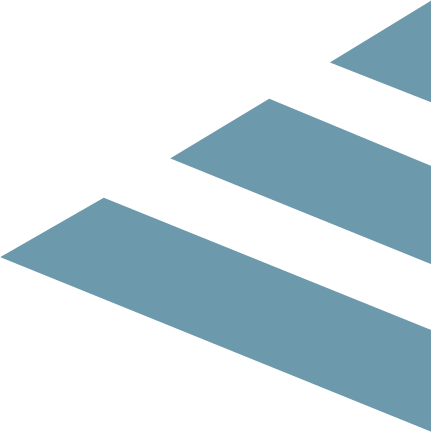 Back to overview