First stop: ideation
Before the train departed, we were thoroughly briefed about our challenge. We learned that transport companies want to start working with the Mobility as a Service (MaaS) concept. Our specific challenge herein was to help travellers get home after a late-night concert.
As soon as the train took off towards Berlin, the windows started to transform into whiteboards filled with post-its and ideas. Amongst all chaos, coaches were walking around to help and give guidance where needed. Our team, 'Hackitility', chose to start reframing the 'Mobility as a Service' issues.
Our rural insight
We narrowed down the MaaS approach to a tangible challenge. By talking to employees of Arriva, friends and family at home, we discovered that the biggest problem occurred in rural areas of the Netherlands. These areas often have a low population, and thus trains, buses and taxis mostly are not fully occupied. To stay profitable, transportation companies reduce the number of rides, resulting in public transport that is slowly vanishing from these rural areas.


We reframed the instructions and focused on matching supply and demand in rural areas.

The biggest issue in these rural areas, according to Arriva, is that there is no information-sharing among transportation companies. None of the companies has an idea of the customers' demand for transport, and thus can't provide the corresponding supply. Therefore, we came up with the challenge to better match the supply and demand for transportation in rural areas. Our goal: to counteract the vanishing of public transport by ensuring transportation companies get the demand and customers get the transportation they require.
Next stop: MVP Trippie
After six hours we arrived in Berlin with our conceptual plan codenamed 'Trippie'. We traded the chaotic train environment for a tropical relaxing beach bar. Time to get our feet in the sand, and our hands on the keys. After a night of coding at the bonfire, and a mere 3 hours of sleep, we finished our Minimal Viable Product (MVP).
Our Trippie app was designed to match supply and demand for public transportation in rural areas in case of special events such as a concert. People could easily book their transportation in advance, with a 100% certainty of getting home. It works very simple: immediately after a concert ticket is booked, customers are offered an additional Trippie service. They merely have to confirm their demand for transportation and Trippie subsequently arranges everything; starting with sharing this demand with transportation providers.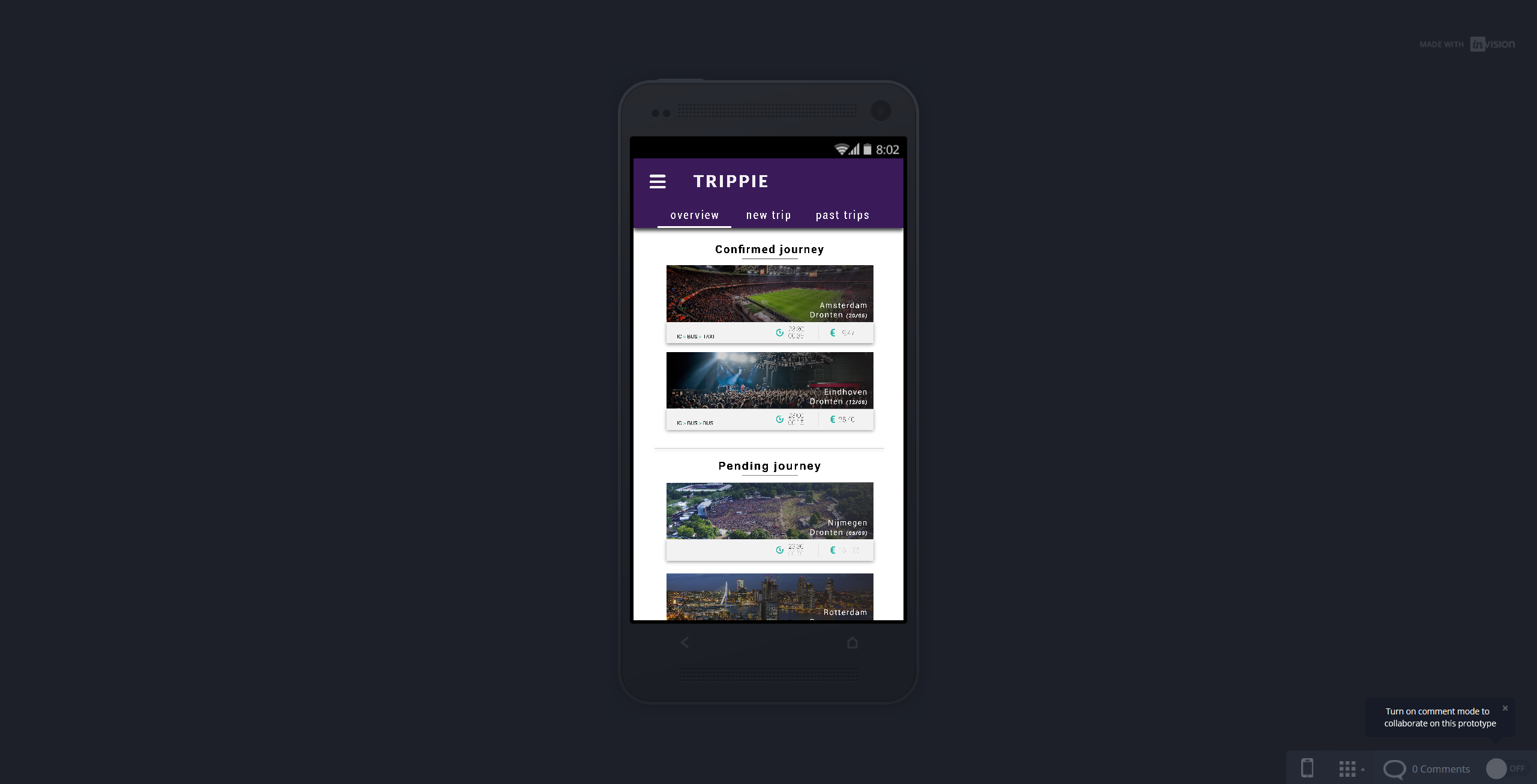 Local transporters can tap into that information and even see the most efficient route. Based on capacity, they now can choose to offer their services. As most concerts are sold out far in advance, Trippie often has a few months to find the most efficient and financially attractive transporter. Most ideally, smaller groups are provided with a taxi, while bigger groups are provided with busses. For both taxis and busses, optimal routes are calculated by the Trippie app, containing multiple pick-up and drop-off points.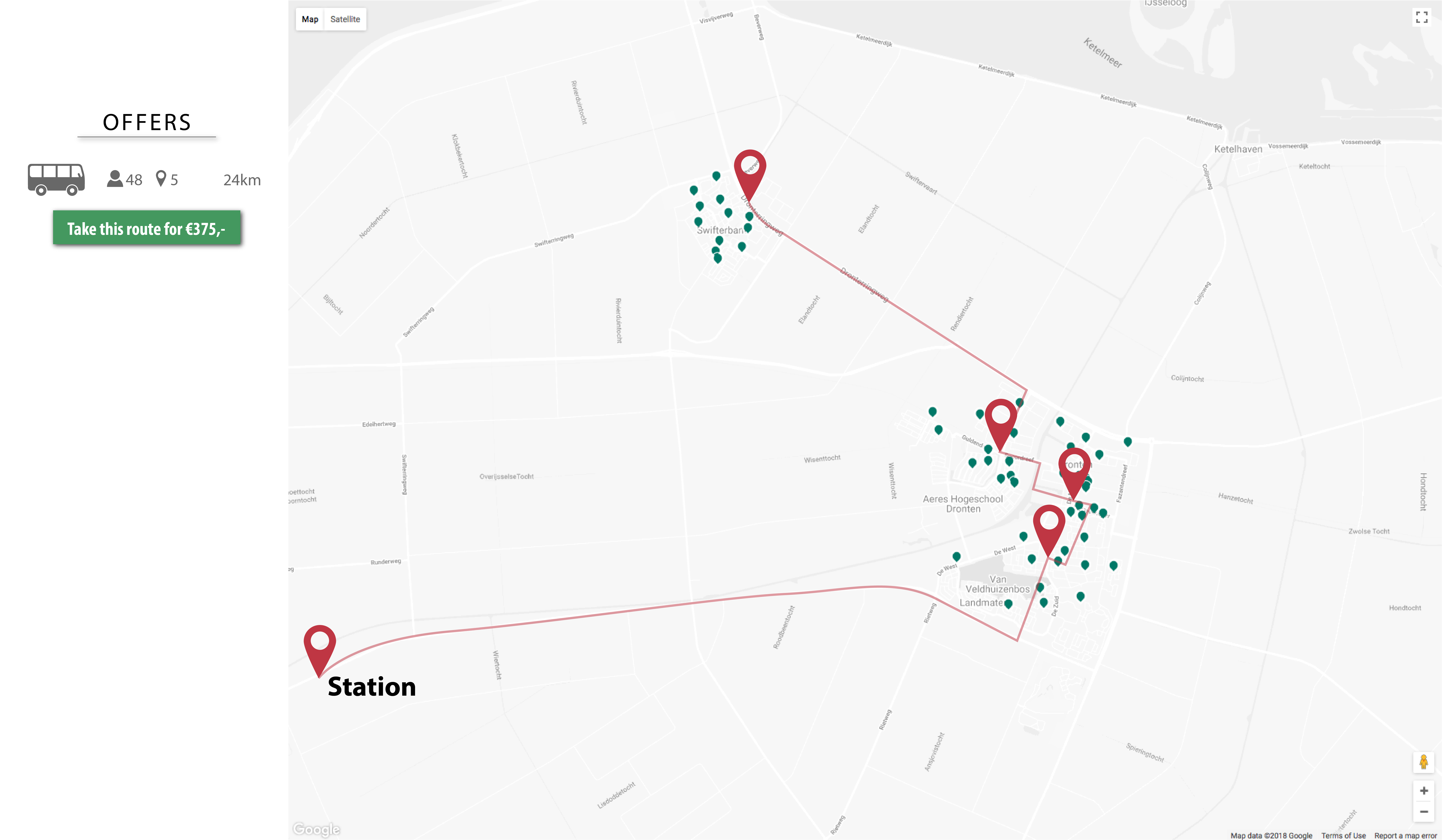 Our working MVP on the mobility API
Final stop: the winning team?
The coaches appreciated that we reframed the problem, and people we called from Ticketmaster and Eventix saw a business case in integrating Trippie in their website. Unfortunately, we did not win — but we were proud of the result. That's how our Trippie ended. Thanks to Hackatrain we did meet a lot of interesting people, had loads of fun, and challenged ourselves both professionally and socially.
Want to experience the energy during the Hackatrain 2018? Click here for the aftermovie.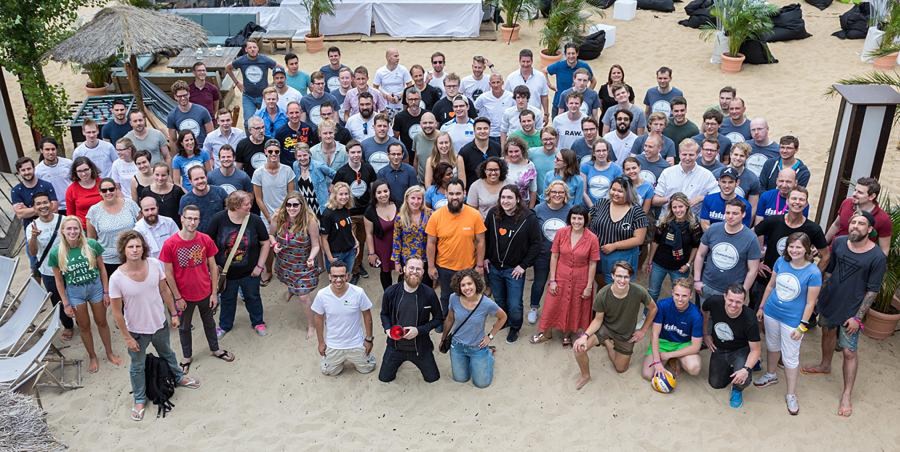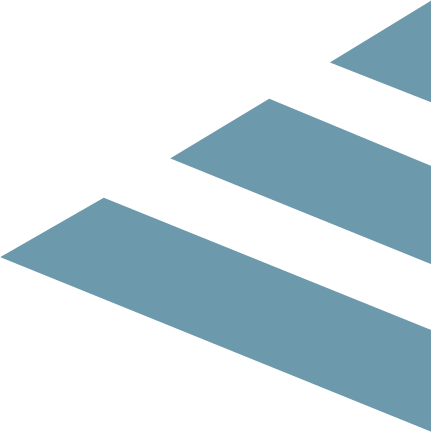 Back to overview