Solution
After an extensive analysis and procurement process, Obvion chose Itility as IT partner. Key elements of this partnership are a digital platform, based on Itility IT Factory, and a way of working that supports their business goals and IT strategy.
Itility integrally manages and orchestrates all services in scope, delivering Obvion's IT in a retained organization model. Itility takes on responsibility for both IT operations and the continuous development of innovations.
A software-defined, hybrid cloud environment provides a future-proof infrastructure foundation for Obvion's digital processes. Itility IT Factory encompasses both a private stack and Azure resources in one integrated, highly automated environment that is operated with a 'hands-off, eyes-off' philosophy.
A collaboration with Obvion's application providers to modernize and standardize the application landscape, which provides internal and external users the tools to manage and communicate customer, mortgage, and back office data more efficiently.
The implementation of CI/CD pipelines increases the speed and quality of the development, testing, and implementation of new features and improvements.
The introduction of site reliability engineering (SRE) models, on-site presence of Itility customer teams, and recurring feedback loops with end users ensures the integral focus on delivering an optimal user experience.
Results
During the first year of this partnership, Obvion achieved:
| | |
| --- | --- |
| | A powerful IT foundation, capable of incorporating new projects to improve and speed up Obvion's primary process of delivering mortgages. |
| | Increased reliability of the IT landscape, with higher standardization and automation, leading to fewer incidents and lower downtime. |
| | Reduced number of manual IT operations, allowing effort to be directed toward innovation and development. |
| | Faster time-to-market for new features and improvements, thanks to high platform scalability and flexibility and the introduction of CI/CD pipelines. |
| | Increased advisor, customer, and employee satisfaction. |
| | |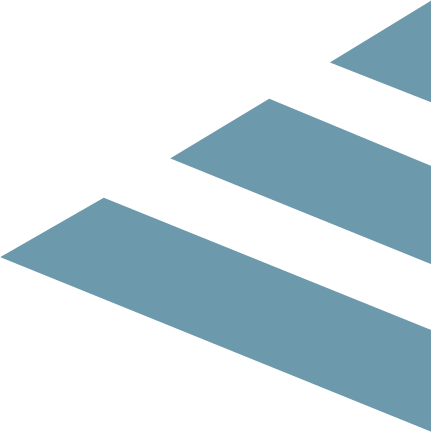 Back to overview