At Itility, we have been implementing converged infrastructure (CI) solutions based on FlexPods for years. We have also been working with the HCI for a few years now: a hyperconverged infrastructure that is screwed into a rack like an appliance.
Our continuous search for solutions also brings us to Nutanix, a supplier who leads the HCI market with Dell, EMC, and VMware. Although Nutanix has been up and running for five years, the start-up mentality persists within the company, so that product innovations rapidly pass the post. What makes Nutanix so special and successful? We think there are four reasons:
#1 More than an HCI supplier
Nutanix doesn't think of itself as just a HCI supplier; it mainly considers what companies want in the long term, which is certainly not a one-size-fits-all solution. This is most obvious in its infrastructure management solution Prism, which can be purchased separately from the physical products and is suitable for management, monitoring, and manipulation of various platforms. Most companies use several technologies such as Azure, AWS, and VStack, and are therefore lumbered with the complexity of several management environments. This is exactly where Prism offers a solution.
#2 Multi-cloud
Traditional on-premise private cloud infrastructures are by no means a thing of the past, but there is undoubtedly an ongoing move towards the public cloud. Nutanix is focusing on this trend, but also realises that there is a collective challenge in managing several platforms - both private and public – and cleverly dividing workloads across the hybrid environment. The software-only solution Nutanix Enterprise Cloud OS supports a large variety of third-party platforms – from IBM, Dell EMC, and Cisco to AWS, Google, and Azure, and of course its own Xi Cloud Services. It allows multi-cloud environments to be uniformly managed.
#3 Cost efficiency
Another example of Nutanix's mindset – take the perspective of the user's (future) requirements, not the technological possibilities – is apparent in Calm, Nutanix's software for application lifecycle management. This is because Calm not only supports the setup and management of complete enterprise applications, but also helps with deciding on the best deployment option in a multi-cloud environment. Depending on the application's expected workload, it calculates where the application is best suited, for example in a private cloud or on Azure. If the workload changes over time so that another option might be more cost-effective, the application can be migrated seamlessly. In other words, your deployment is always as cost-efficient as possible.
#4 User-centered interface
This same vision means that the user interface of Nutanix products is different to what we are used to. Whereas most management consoles usually attempt to display anything technologically possible, there is a strong focus on the tasks to be executed here. The basis for its design was the simple execution of common infrastructure management tasks, rather than decision-making based on technical parameters. Or as Nutanix calls it: one-click infrastructure management.
All these developments prove that there is a lot more potential innovation in HCI solutions, and that staying up-to-date offers interesting insights.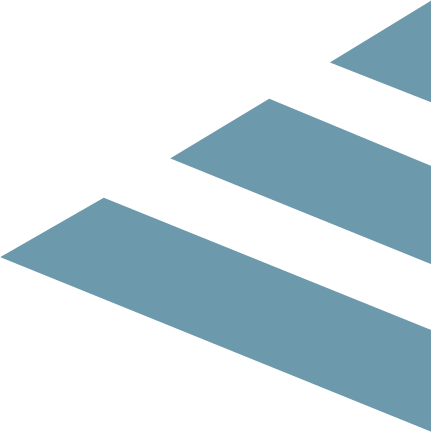 Back to overview