About Itility Group:
Itility is a prominent software and data solution provider, offering innovative solutions in the fields of Manufacturing, Energy, and AgriTech. With a dedicated team of data, cloud, and software technology specialists, Itility leverages cutting-edge technology and data science to create tailored solutions that drive efficiency, sustainability, and success for its clients.
About NEO:
NEO provides unique information services starting from the changes in our habitat. Satellites, aircraft, and drones frequently monitor these changes. SignalEyes utilizes these observations and provides the analytics to update information. The company has been in business since 1996 and has been perfecting change detection algorithms since. The result is a system capable of detecting changes in the objects our habitat consists of: buildings, yards, trees, roads, watercourses, fields, nature areas. In a second step, the changes are translated into calls to action (CTAs) for specific customers. These CTAs are used in crop management and control, building and tax register updates, pipeline and road monitoring, tree maintenance, solar panel location and size, etc. The system is applied to the entire Netherlands and is already used in niche markets internationally.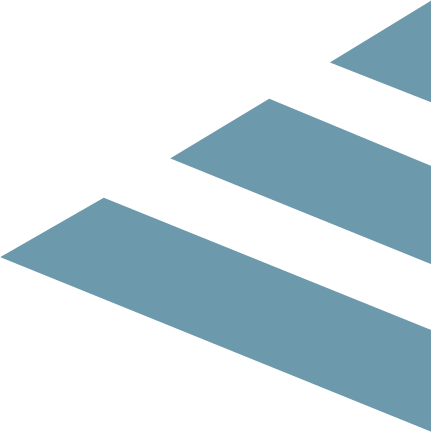 Back to overview