Last week, I was at Microsoft Ignite. For those of you who missed my first blog post, be sure to check it: Take-aways Microsoft Ignite part 1. The last two days did not have any major announcements, so in this post I will focus mostly on my learnings.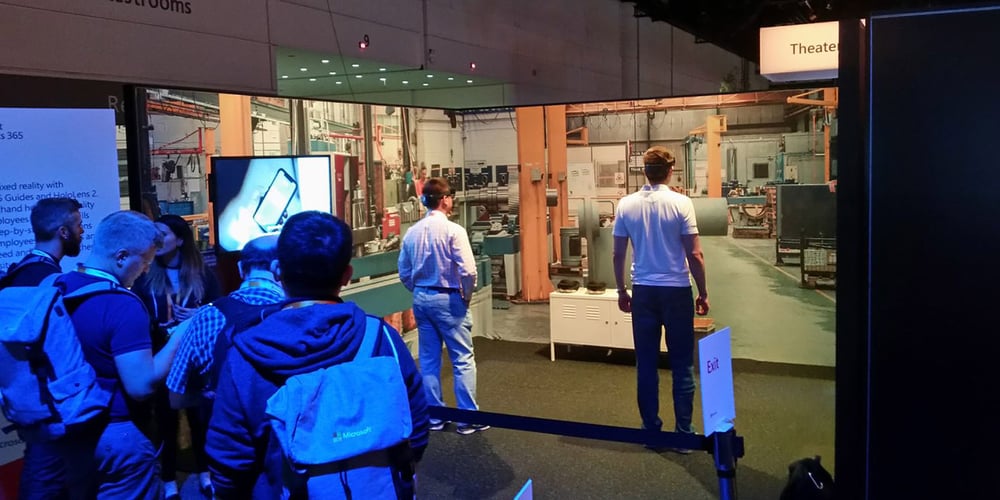 Envisioning Tomorrow Keynote

Software has changed the way we work over the past decades and now AI is starting to redefine software. It can understand speech as well as the world around us and it has become more context-aware over time. This increased AI capability requires an increase in compute, which is hard to meet with current compute solutions. Microsoft is looking for ways to make their data centers more environmentally friendly and energy neutral, while also looking at quantum and optics.
The increase in AI capabilities and compute allows us to make more natural interfaces, bringing tech to more people by using simple commands like speech and gestures. But all this comes with "Digital responsibility", meaning it should be unbiased and all steps should be traceable.
During the session, the audience was asked to spot leopards in a picture of a landscape. I was amazed that AI could find six, while 40% of the audience could only find four. This, for me, shows how far AI has come over the last few years. Another pillar for AI growth is machine teaching, a learning algorithm instead of brute-forcing.

Stay up to date with the latest developments!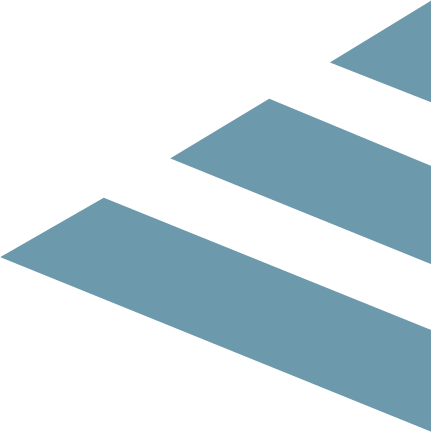 Back to overview