Stay up to date with the latest developments!
With research into new ways of human-machine interaction, Microsoft hopes to bridge the gap and have humans and machines interact directly, without using screens. For example:
Projecting sounds from connected devices, like smart plant pots, lamp posts, etc, to the user.

A wearable in the form of a scarf that changes color based on the air quality around the wearer.
Another field of research is biologic computation: using DNA and cells to do computation. A demo was shown where cell and DNA structures were modeled into a program. Cool stuff, but I don't expect to see any breakthroughs or commercial grade solutions anytime soon.
Stands
At the show floor there were a lot of company stands. Of course, Microsoft filled a large portion, showcasing their products and services. On the partner floors a couple of familiar names popped up: VictorOps, JFrog, RedHat, Nutanix, NetApp, Cisco, Dell, Logitech, FortiNet, SuSe, to name just a few.
Universal Studios
Everybody who attended got a free pass to go to Universal Studios from 20:30 to 24:00. Free drinks and rides meant people were entertained for the entire night.

Last day
The last day was only half a day, and it was noticeable that a lot of people did already go home or slept in because of the party from the night before.
A session about Azure Data Explorer had three customer success stories; one even claiming 1.5 day for implementation of the entire solution. Note: Kibana is now available for Azure Data Explorer, as well as support for ADLS v2 storage.
For those of you who are familiar with CosmosDB, you know that partitioning can sometimes be a hassle. My takeaways from that session:
Partition key can be determined by usage scenarios; look at what operations are done on the data. Take the most common operation and optimize for how you query on this field.

Multi-cardinality is fine. You can use the change feed API to sync other entities on, for example, name changes. This way the same information can be updated in multiple places. This is a small Azure function which takes in the context of the data you are changing, allowing you to write custom code to make the necessary changes.

De-normalizing

for reads could optimize access.
Other note on CosmosDB: Jupiter notebooks are now available inside CosmosDB on cloud (Python).
Some tips on PowerApps:
New performance monitor capabilities have been introduced in PowerApps.

Keep

user

informed with loading and success messages

.

Clutter is the enemy of good design

.

Use Loading.IO for predefined loading animations.
After the last sessions, it was time to head home. I learned a lot in the past week, too much to actually write about. For those interested in all the announcements, you can read the news book (yes a book).
If there is anything you would like to know more about, please let me know. I'll be happy to answer any questions or point you to the right sessions.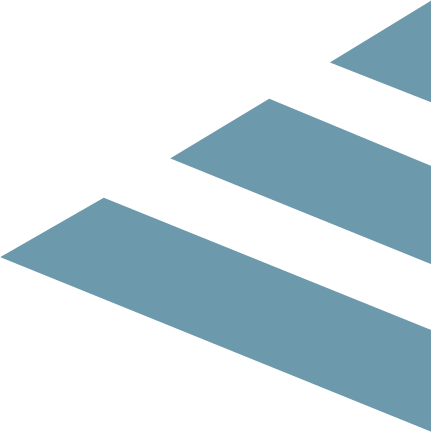 Back to overview