Challenge accepted: Low Car Diet
Creating sustainable cities and communities
From September 10 till October 10 we will slim down... by participating in 'The Low Car Diet*'. At Itility we strive for sustainability and we are digital consultants who love a competition - what better way to unite that than this challenge to limit car usage for a month. We will do so by making the most of our Amber hub.
Our Itilians are making the difference
Very proud of all the Itilians that are participating in the Low Car Diet challenge. Reducing the carbon footprint by changing their means of transportation from fossil-fueled cars to #ambering, #biking or #running.
We believe this mobility challenge is about more than creating awareness for one month, it is about setting a different mindset on how we can contribute to creating sustainable cities and communities for the future. In seven months our Itilians already drove 8983 electrical km, saving 1.168kg of CO2 emission.
Curious about the experiences from our Amber-drivers? Read the blog: Itility and Amber - an electric combination
Press release: Low Car Diet kick off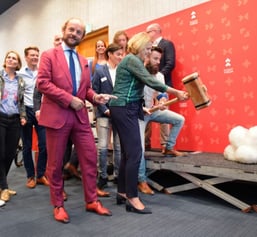 Councilor Monique List had the honors to give the start signal for the Low Car Diet challenge at Flight Forum. Additionally, she introduced another sharing concept for scooters: Go Sharing. At Flight Forum you can already use Amber (car-sharing) and Hopper (bike-sharing).
Read the full press release (Dutch).
Sharing is caring
Itility's credo is: One step beyond. As digital consultants, we always go the extra mile together, whether it's for a customer or for sustainability. That's why we didn't have to think twice about joining the Low Car Diet that will bring about a change in our travelling behavior. The saying 'sharing is caring' will become the motto and as such, Itility puts Amber in the spotlight for a month.
"Sustainability is really important to us. As digital consultants we travel a lot, so we can make a real difference when it comes to our fossil fleet. What started as a pilot has now become a well-used Amber hub at the Itility office. Even just during the pilot phase, we traveled over 2000 electric kilometers within a month whereby we saved 260kg CO2 emissions (5.2 trees). Just imagine how much you could save if everyone would use an electric sharing car." - Fleur Kappen
We, therefore, challenge all companies at Flight Forum to take action and contribute to reducing the use of cars at Flight Forum said Fleur Kappen, Operations Director at Itility. * Low Car Diet is a nationwide competition where companies compete against each other in a challenge to travel as sustainable as possible. At the Flight Forum in Eindhoven we want to break our travel habits with this mobility competition. Travelling differently to work will result in fewer cars during rush hour as well as reducing parking pressure at Flight Forum.
Find more info at Low Car Diet website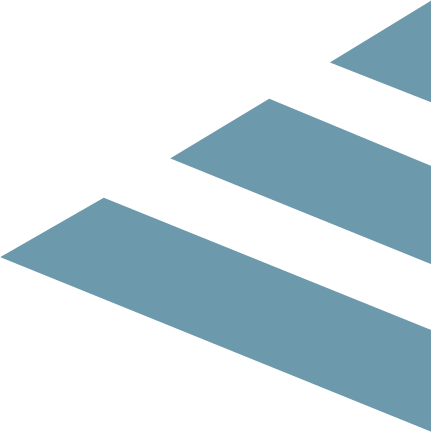 Back to overview