One step beyond with our customers
Most important focus is move with our customers to their next steps in digitalization. Within IT itself we do so by focusing on automation and infra-as-code – and in 2018 we have onboarded more customers onto our own Itility Cloud Control platform, we helped customers like ProRail to build up their own infra-as-code factory, and we broadened the environments for our customers Signify, Marel and Ampleon toward a hybrid model of private stacks and cloud offerings. And on the part of data lakes, data factories and data science – we worked with ASML, Amber, Ampleon, KPN, TNO, WuR toward professional, industrialized data handling and data modelling.
One step beyond with our team
The other focus during the year is that we like coming together to share knowledge and learn, while enjoying a bite and a drink.
We do that with all Itilians at our bi-monthly Itility Samen's, our family day or our yearly summit.
We do that with students at our data science lectures at the TU/e.
We do that at our office during our Itility spring / summer / autumn / winter school trainings – on topics such as Ansible, Python, stack migrations, software design patterns and many more.
In addition, we "crafted" 12 new data scientists / data engineers in 3 classes of our Young Professional Program and tried to pre-educate the young generation by teaching them to code with micro:bits. Also we had 2 great 'elderly diners' at La Fontana with the slightly older generation to learn from their experience and perseverance to make our future better. And since our Itilians become more and more international, we started with Dutch lessons for non Dutchies.
And as for giving back: our rule "for any good cause that you as Itilian care about and donate money to, we double the donated amount" enabled donations to a foster home in St Maarten, a year of lunch for a primary school in Nepal, research for eye disease DCMD, Stinafo, quite some sports clubs. Plus our traditional 'no Xmas gifts but donations' policy that enabled us to donate the full amount needed to build a sports court for 'our Hope' school in the slums of India.
One step beyond with you
Furthermore, we hosted 5 machine learning hackathons and 3 meetups, jumped on the hackatrain, talked at the RedHat forum, were present at the DesignCon, IoT world and DAC2018, and blogged about our visit to AWS re:invent and VMworld.
And since we love that healthy mind in a healthy body, our teams participated in the marathon, glow run, mud run, organised an Itility golf tournament and several LAN parties, did ice skating, went mountain biking and skiing, and learned pilates, panel, cricket – and CPR. Oh, and we consumed 70.100 pieces of fruit out of our weekly restocked fruit boxes (at our customer sites and our HQ).
All in all, it was a great year. Let's make next year even better!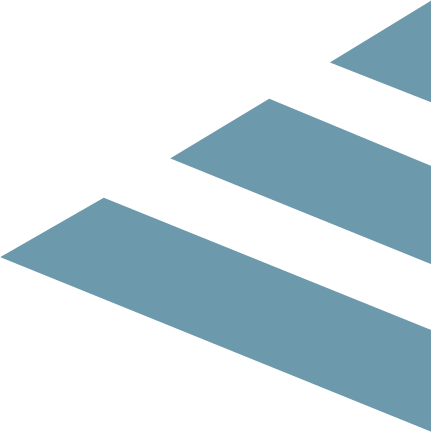 Back to overview