Stay up to date with the latest developments!
Staying with Oracle and databases. In the data lake world it has already been the case for a while, but now AWS is also sending the message that the "one database technology can do it all" era is over. It's now a heavily use-case specialized field. Want a good overview of the different specialized databases? Have a look at these slides and the session video.
Kafka adoption for messaging has increased. Microsoft has already a beta in place to provide Kafka support for their (proprietary) EventHub. Customers have spoken and now AWS is doing the same although be it more in a managed IaaS approach. Kinesis remains their proprietary full PaaS approach.
Customer presentations
I attended several sessions where customers presented their use cases. Seems that nobody is afraid of using open source tooling to fill in the specialized gaps that their cloud provider doesn't have.
During the customer presentation of BMW there was a clear statement that they were "taking IT back". In other words: they were ending the big outsourcing contracts and taking IT back in house (with a cloud provider like AWS doing the heavy lifting). Got the impression that many large enterprises were looking at it this way.
Looking forward
Serverless is still the area that AWS keeps on expanding. You see it everywhere in their portfolio. This year a lot of their data science development is in that area with SageMaker.
Integrating the common Hadoop toolset with the rest of the their portfolio is also a challenge for AWS. They do their best, but same as everybody else they have to deal with something they can't fully control. Maybe one of the reasons why they're pushing SageMaker that much.
AWS is also giving attention to the "less expert" builders. Configuring multiple AWS components to create an end-to-end solution can be complex. By offering more "wizard" like approaches they're trying to make it simpler for those users.
I attended one SRE session with hundreds of other people in a packed room. So clearly something that is getting heavy attention by others in the field.
All in all, lots and lots of information, and time well spent!
Make sure to sign up below and receive more updates about the events we visit and inspiring stories in your inbox.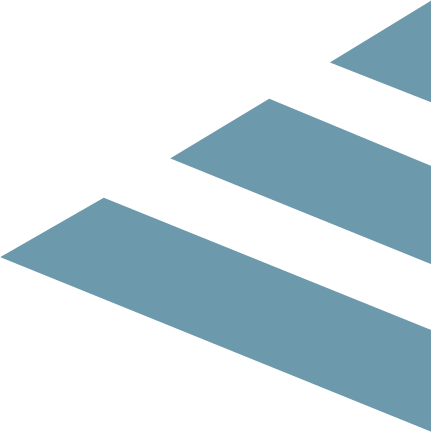 Back to overview