Tech Talk 1 - Optimize your production process with factory data and analytics
In this session, Erwin Kuipers discussed a manufacturing case related to wafer production and zoomed in on the solutions for getting the most value out of the available data. Business understanding and several factors that allow technical enablement ­– such as governed data products, self-service, and scalability – play an integral role in delivering these types of solutions. Important things to keep in mind are: knowing the product and the process, capturing and sharing insights in views, data models, and business rules, but also providing engineers with tools and data to analyze and model the process.
Tech Talk 2 - How eLEAF enables farmers to make data-driven decisions using satellite data
eLEAF's Operations manager Steven Wonink dove into how they are providing prescriptive decision support to farmers and insurance companies using satellite data. After looking at the application areas, he zoomed in on eLEAF's crop and energy balance modeling, finishing with an in-depth look at how the satellite data is actually being used. A very interesting perspective on how remote sensing will guide us into the future – and the endless possibilities for innovation when combined with AI.
Tech Talk 3 - A flexible and scalable data platform for eLEAF's data modeling
Joost Meijer ended the evening by providing a closer look at the data factory set-up for eLEAF – to ensure a flexible and scalable platform for their data modeling. He zoomed in on the requirements for a data factory from both the customer and the company's side, the challenges you encounter in a remote-sensing data factory compared to a normal data factory, culminating in a step-by-step overview of the entire process – from data request to application.
Subscribe for more Itility Tech Talks news. See you next time!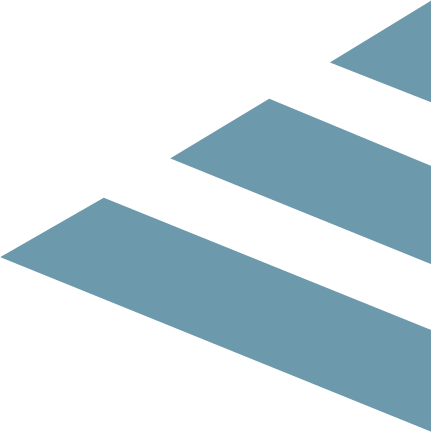 Back to overview