Accelerate development of StreetWise framework

Stay up to date with the latest developments!
These solutions drive toward new digital business models such as Streetwise, and in similar areas where Itility is active: agritech, automotive, manufacturing, and high-tech industry. Daan de Cloe, Director Automotive, TNO Traffic & Transport: "to enable global access for all our automotive partners to our StreetWise platform, we need a cloud-based data processing platform that is easily accessible, fast, secure and scalable. For TNO, Itility is the ideal partner to realize this global platform, due to their proven track record in data analysis and data infrastructure development."
Peter Schepers, CEO Itility: "we are thrilled to work shoulder-to-shoulder as a partner of TNO in such an exciting field as autonomous driving. The StreetWise platform and data processing methodology is a unique opportunity for Itility to apply our knowledge in the automotive domain."
TNO offers its validation and verification toolchain to interested market parties on non-exclusive terms and conditions, including the access to the TNO StreetWise scenario database, based on real world driving data, for scenario-based testing.
(Source: TNO news)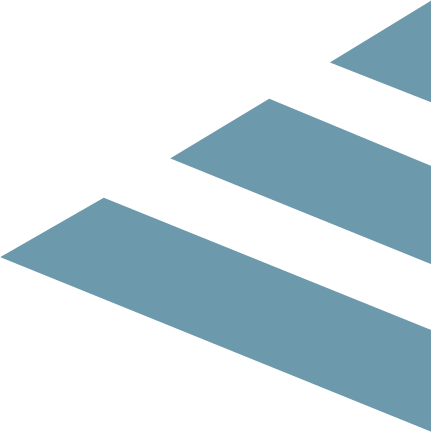 Back to overview