Supported by the Itility Group, eLEAF can further scale its technology and deploy this across the globe to support farmers, companies, and institutions. By attracting Dutch investors, the technology is further developed in the Netherlands and thus indirectly contributes to strengthening the Dutch agri-sector.
With the help of AIC, eLEAF's technology can be deployed on a wider geographical scale through its channels in Africa and globally.
This is the second acquisition in this sector in the Netherlands in the past six months and is an example of the rapidly increasing demand for services and applications based on satellite data.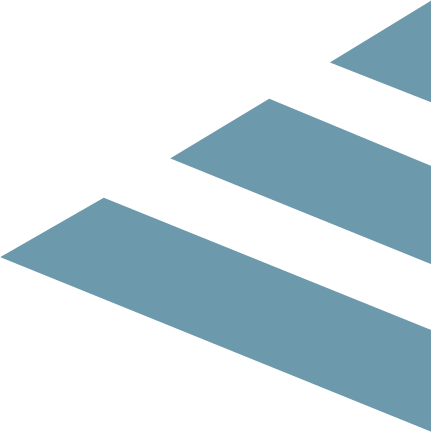 Back to overview