We believe the answers to these questions lay in automation and analytics (i.e. applying software and data science to your IT environment) to keep all the pieces of the puzzle in order. Like a factory, where you standardize and automate your production processes to achieve efficient production of goods.
How to monitor what happens within your IT-factory?
Enterprises are continually battling to keep their IT under control. The problem is to keep control on the large number of human tasks impacting an even larger number of configurations. Changes to software and infrastructure happen during day-to-day operations or projects, often deliberately but sometimes not. Besides the need for control, there is also the push for introducing innovative changes to the landscape at an ever-increasing pace. This leaves you spending a considerable amount of time monitoring, correcting and adjusting the technical settings of the IT environment: the configuration.
Recording these multitude of settings in a traditional way is a never-ending task. The effects of changes are often unpredictable, resulting in low quality and an IT-factory where many people are predominantly occupied with repairing instead of with innovation. Wouldn't it be great if we could keep a tight grip on the whole thing and thus transform all that repair work into faster innovation within our businesses?
Starting the digital transformation within your IT-factory
What sort of solution do you need to tackle these issues? You need a control platform that controls the configurations across all IT components within this IT- factory, and with that, define the end-service. While at the same time providing your team with the means to change, simulate, and improve the IT production line – without directly working the command lines of the IT components themselves. In other words, a platform that delivers uniformity and automation for all IT components by continually interpreting what happens in the IT factory, supported by machine learning solutions. Itility Cloud Control (ICC) is such a platform.
A smarter ecosystem
Itility Cloud Control aligns with our vision to radically simplify IT operations and innovate at a faster pace in parallel. It is based on several principles. One being constant and iterative innovation. A second one is that we always manage IT-systems with code and recipes. Obviously, the platform is supported by software and analytics, but also largely by the people operating the platform. People who are continually developing the landscape based on the vision of improving things, rather than the perspective of repairing things.
Just as a factory-line is operated by a robot, we focus on managing everything through the 'IT robot' (who in turn is operated by the software and analytics guy). This set-up is different to the one we are used to in regular IT operations. The robot takes over the traditional maintenance work with less errors and giving your team the tools to work more efficiently and smarter.
With the help of this IT-robot we can achieve an uncluttered and situational view of a landscape located in an environment that is continually learning and predicting its behavior to improve. We must accept that the IT environment is never 'finished', as there are continual changes. However, the IT robot ensures that these changes will no longer give you sleepless nights.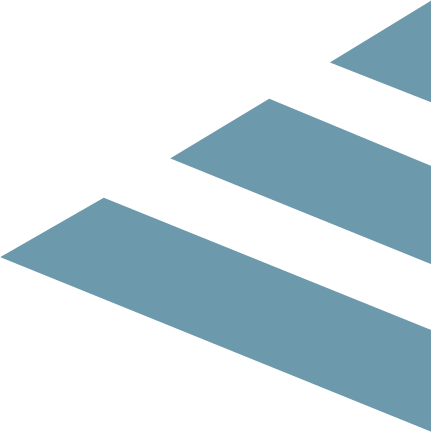 Back to overview