Find out in the deep dive of our stack team

Stay up to date with the latest developments!
Saving 1 hour on 3 nodes
Although it is not fully automated yet, we feel positive. The HyperFlex deployment process is strict, and because of that it provides a sense of security about the steps you are taking. As soon as a box is checked, you can breathe normally again. In case mistakes are made, you don't need to find the solution for it yourself – a big difference compared to the traditional FlexPod environment, in which errors can occur in different layers of the system and in some cases, you aren't aware until days later.

The real time saver is hidden in the 'expand' workflow. Details such as admin, root, and clusters no longer need to be entered. Solely the IP's and storage of the node will do. With a maximum of 64 nodes it does not support large workloads, but whoever does the math will notice a time saving of 20 hours.
Manual labor
Even though the HyperFlex takes a fair amount of work off your hands when compared to the FlexPod, a design still needs to be made, submitted, reviewed, and eventually implemented. Extensive knowledge of the topology is crucial. With each roll back, you need to start again. So, should you be doing a PoC in which a successful test is followed by a clean slate, be sure to keep the ISO ready for a clean install.
The final 10%
There are some downsides. The strict workflow forces you to fill out all details step by step. You can only move on to the next step once the current step is finished. This means you can't do preliminary work. Even though certain steps in the workflow can be done separately – if you are familiar with Cisco UCS Manager and VMware ESXi. For instance, to move directly to the next step after an issue has taken place.

We also think it is a missed opportunity that we must allocate storage afterwards. It would have easily fitted in the steps of deployment manager. As it is now missing, we feel as though the final 10% has not been automated. But who knows what a future upgrade will bring?
Added customer value
The new HyperFlex saves a lot of time for our stack engineers, especially when they are familiar with UCS Manager. But it mostly adds value for our customers. Thanks to the HyperFlex, they are able to see the status of their network in a single dashboard. This takes away the need for a separate monitoring or alerting system.

The dashboard shows the overall health of the cluster, the amount of storage capacity is in use, the deduplication ratio and compression of the HyperFlex storage, and insights into high availability. Also, extending and upgrading clusters is simplified – upgrading is even possible without downtime through a web interface for both the UCS firmware and the VMware layer. We look forward to making our customers happy with this.
Co-author of this blog is Chung Teng Chiu from Itility.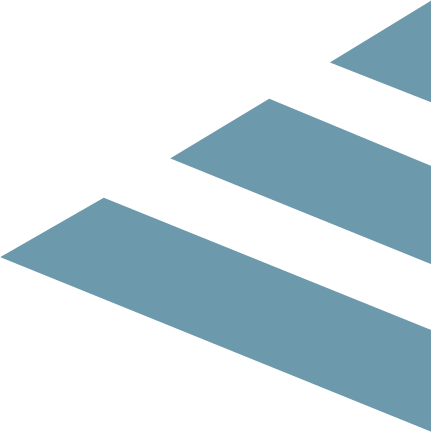 Back to overview