Stay up to date with the latest developments!
Reflecting on the setup
Setting up the NetApp HCI is easy and quick. You manage everything by accessing the NetApp Deployment Engine on one of the storage nodes. Storage and compute can be set up when needed and separate from each other, which saves costs. Also, the entire setup can easily be reversed by using Return To Factory Image (RTFI) USB-keys. We only had one minor hiccup during this test. It is crucial to get things up and running with a working DNS. Ours was not working at the time, and we got error messages about duplicate IPs. Fortunately, that was quickly resolved. The setup is fast and easy and within minutes, instead of hours, you have a working vSphere environment.
The minimum size is 4 small storage nodes (6 x 480 GB) and 2 small compute nodes (16 cores, 256 GB memory). The maximum size is only limited by the vSphere configuration in vSphere 6.5, which is capped at 2,000 compute nodes and 100 storage nodes. Enough for both small companies and most large corporations.
Timesaver for customers
When we do this kind of test, we always want to know: what is in it for our customers? One of the first differences we noticed, compared to other HCI solutions, is how you scale the NetApp HCI. Storage and compute are typically coupled. If you want more compute you also get more storage and vice versa. With the NetApp HCI, you can independently add storage and compute, of any generation and without limiting overall performance or availability capacity.
Next, the NetApp HCI solution saves a lot of time. The setup is done in minutes instead of hours. And since you handle everything via a graphical user interface (GUI), the process doesn't require different specialists like a stack engineer or network engineer. You only need one person that can read the documentation, which is easy to understand.
Maintaining the network also is far more simplified via the NetApp HCI. You only need cabling to connect to the outside world, which reduces the forest of cables in the computer room. You can add or remove a NetApp HCI to your network with the blink of a checkbox. Instead of working hours on changing definitions and configuration files.
All in all, NetApp HCI is a great solution for a hyper-converged infrastructure. For us as stack engineers, it saves lots of time installing and making changes, and limits the chance of manual errors. And it also allows to maintain the network with limited resources.
For more documentation see:
NetApp HCI web page
NetApp HCI documentation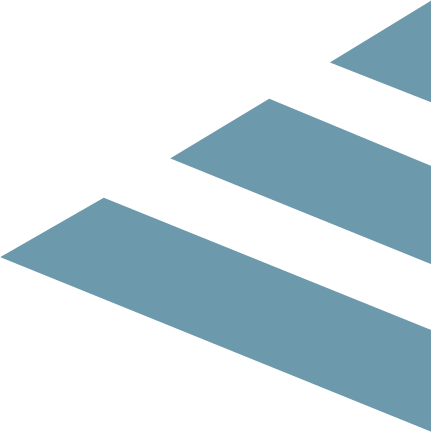 Back to overview