Healthy Winter!
The corona crisis created new challenges for all of us. As Itilians, we stay focused on delivering value to our customers. We work closely together to stay happy, healthy, productive, and connected. With our customers, and with each other. Thanks to this approach we can look forward to a Healthy Winter. In this update we look at some of the highlights of this winter.
January
Systems & Data
By Marianne Faro
#Happy January! We have changed our way of working, but keep our way of delivering as promised. We have changed our way of interacting, but keep our way of connecting with customers and Itilians.
Last December was, for me, a month of connecting with warmth - with our happy Itility-song, with our yearly Itility Xmas party in the format of a TV show, and with everyone wearing the Itility sweater.
And I am looking forward to January — when a bunch of seasoned newbies will join the Itility family, another class of young professionals will graduate, an upcoming agri project to predict mildew will launch, and a next step in digital manufacturing will be implemented.
Cheers to growth and exciting next steps!
Stay Connected
By Itility Family
These past holidays were different from usual. That is why we recorded 'Working home till Christmas' — our very own and, if we may say so, very #cool Itility Xmas hit! A tribute to our customers and all Itilians staying connected in this challenging year.
Staying connected through music: Itility DJs play their favorite tracks in our Whoop Whoop Wednesday DJ stream. Itilians can watch the stream online and join the live celebration!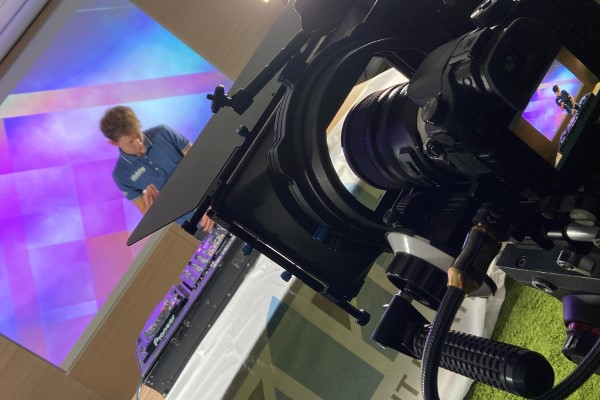 Together, we also put our pizza-image-recognition algorithm to the test. The goal: bake a pizza that is considered perfect by the algorithm. No less than 53 Itilians, acting as Italians, took on the challenge. The results? See for yourself.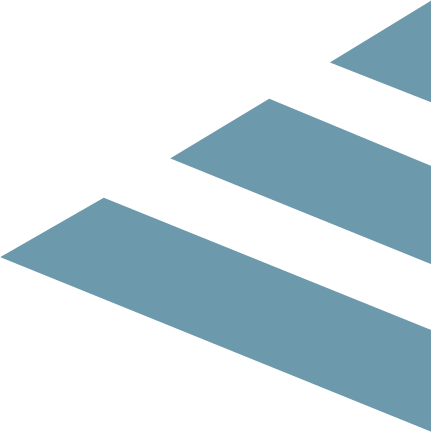 Back to overview