Stay up to date with the latest developments!
July
Cool initiatives
Everybody ready for the #staycation and #coronaproof holidays?At Itility it's business as usual: Shape. Deliver. Run. With starting and closing projects, ensuring stable services, and delivering as promised.
So what's happening this month:
Creating CI/CD pipelines to deploy, test, and destroy applications on Azure and GCP
Building a prototype of a smart applicator, saving cost by reducing waste. Through image recognition, near real time analysis, and then controlling the machine and belt
Expanding our support on the IT-infrastructure side for a large M&A integration project
Building a contract framework for managed DevOps services. Agility towards the consumers and SLA based operations built on SRE principles
Growing our data lake experience by building a data mesh for condition based maintenance for a high tech manufacturing company
And of course, our mega cool #innovationlab https://lnkd.in/dE8Ka-m
Stay connected
Itility family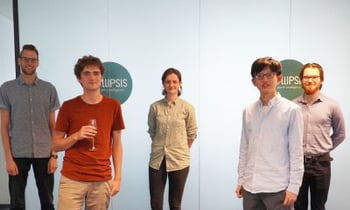 A new member in our #Itility start-up hub! Welcome to the Ellipsis Earth Intelligence team. They provide a #cool geospatial platform in which geodata can be purchased (like iStock) and uploaded (e.g. satellite images, drone footage). This enables you to create or adjust maps, using the built-in AI algorithms or your own code; which can then be easily shared within your teams (like Google Drive).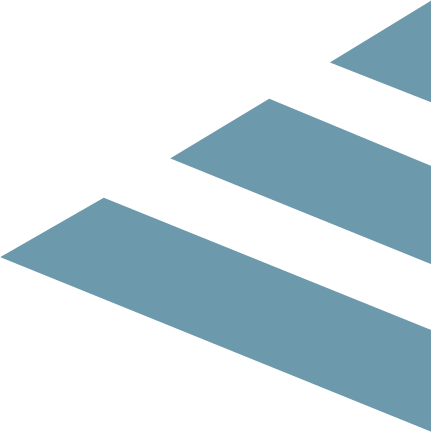 Back to overview