Healthy Spring!
The corona crisis created new challenges for all of us. As Itilians, we stay focused on delivering value to our customers. We work closely together to stay happy, healthy, productive, and connected. With our customers, and with each other. Thanks to this approach we can look forward to a Healthy Spring. In this update we look at some of the highlights of this spring.
April
Stay Connected
By Itility Family
Last week, we had a #cool quiz night for our non-Dutch Itilians: the 'Ik hou van Holland' quiz. Highlight of the night: Dutch Itilians singing Brazilian songs and the other way around 🎵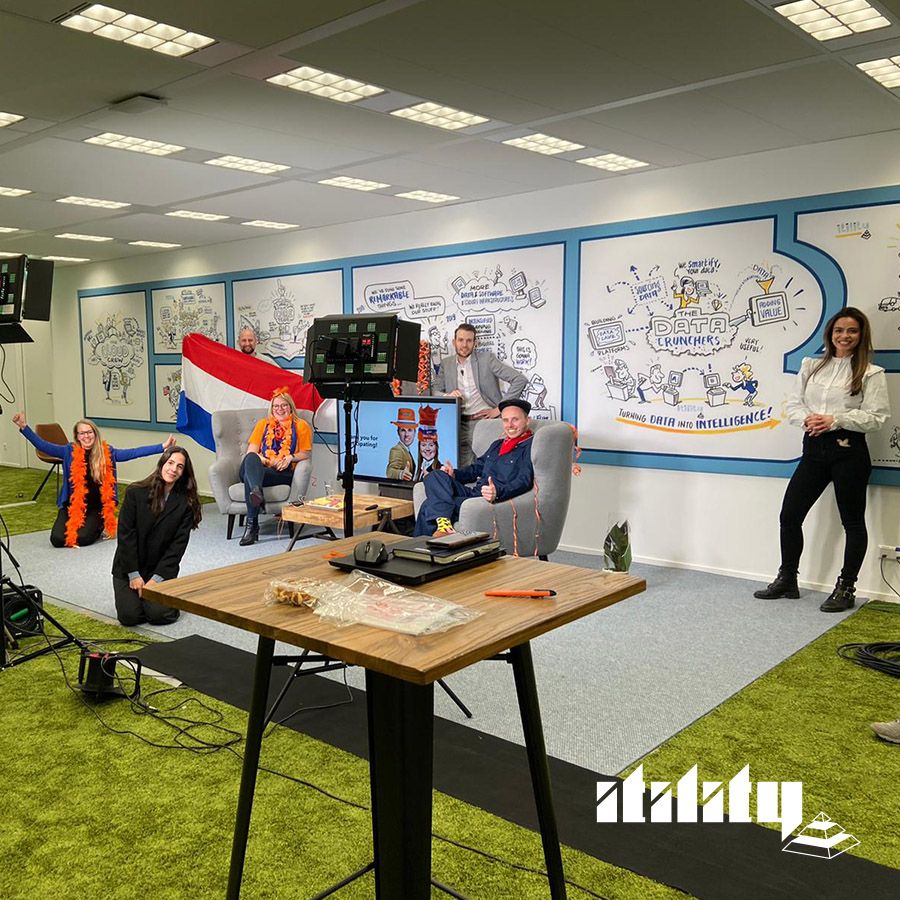 Stay Connected
By Itility Family
Friday celebration day! #EasterEggHuntWinner and #FirstDriveInBBQ today.

Our #Itility Easter Egg Hunt was based on hidden eggs in the Itility "PILSI" website (PILSI is our Itility knowledge sharing platform, the word stands for our values 'Passie, Inhoud, Leveren, Samen, Innovatie').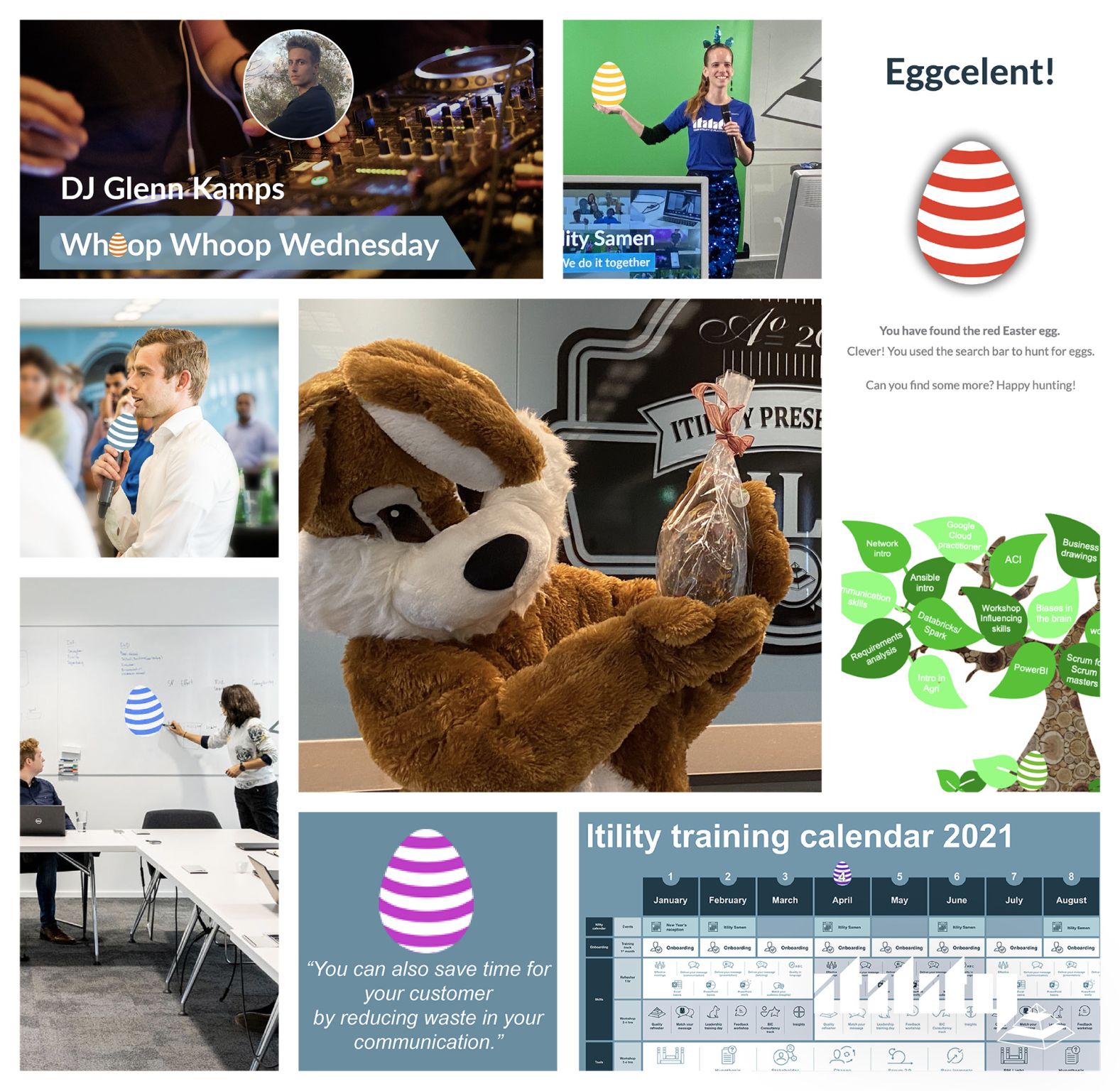 We also hosted our first Drive-in BBQ. #Itilians drove by our HQ-parking for food & drinks, while connecting with fellow-Itilians from their car. A fun and tasty way to end the week!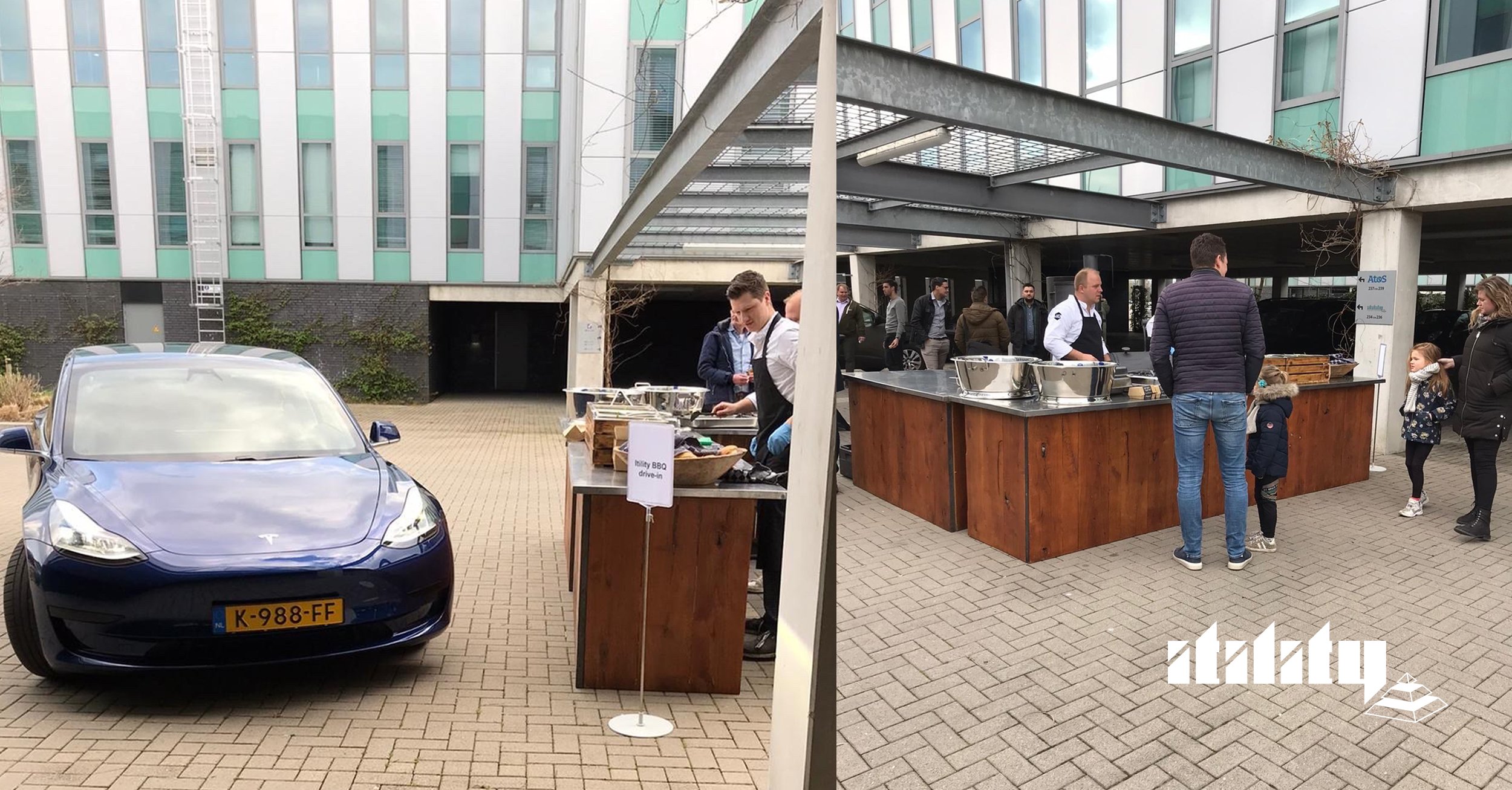 Stay Connected
By Itility Family
To connect in a happy, healthy manner, we host several recurring virtual events. So, some #Itilians exercised during our #TopFitTuesday, others danced away during our DJ stream at #WhoopWhoopWednesday. In addition, we exercised knowledge sharing at our monthly Systems & Data #TechHour.
March
Systems & Data
By Marianne Faro
#HappyMarch! Looking forward to the springy sun of March, with #weetings (walking meetings) and nice digital initiatives ahead:

- Webinar "digital factory update" with Brainport Industries and Data Value Center Smart Industry https://lnkd.in/d7uwHdz

- Digital partnership with AMF with a smart oven concept, a smart cheese concept and many more ideas to smartify production

- Our monthly internal #TechHour, sharing technology details of Artifactory, CosmosDB authorization, Dataiku, Splunk add-on builder and our fully automated #ItilityDataFactory 2.0

- And I had a #workation in the woods - so started a good habit of #weetings (walking meetings in the woods..). Can definitely recommend!
Stay Connected
By Itility family
A healthy mind in a healthy body – we love a good outdoor challenge! So, we introduced the #ItilityWalkingChallenge and added a splash of competition. The challenge: walk as many miles as possible in one week, the competition: hit the leaderboard of the #Itility-team in the walking app "Ommetje". The Itilians walked more than 300km in total, 21.4km on average!
#HalfAMarathon #StayFit #TakeABreakTakeAWalk
Stay Connected
By Itility Family
A sunny and successful spring edition of the 'vrijmibo' where #Itilians got together to connect during a #cool virtual gin & tonic, fruit shake and beer tasting. Cheers!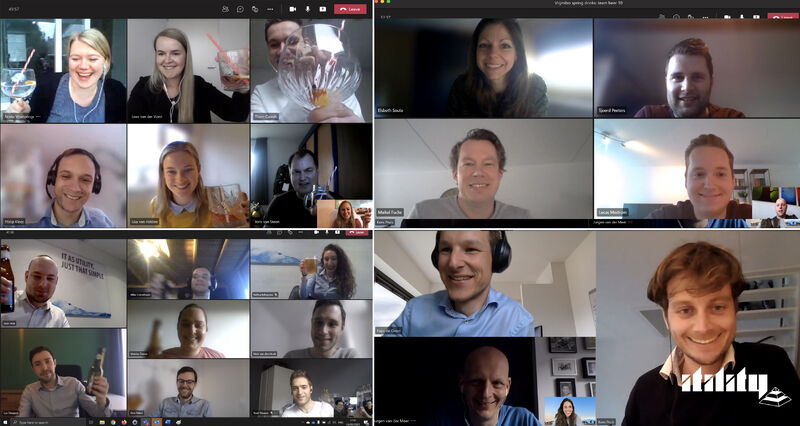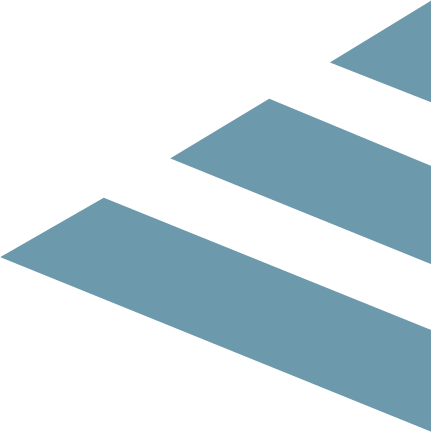 Back to overview