Happy September!
Last year, we found that looking back 1 full year (Looking back to an amazing 2018) proved difficult: we needed our LinkedIn messages to remember all. Hence our new year's resolution: celebrate each month!
That is why we started with "Happy new month" messages. Please read below the messages for the month of September, which we will continue doing for each new exciting month. (Missed one? January, February, March, April, May, June, July, August)
Itility Cloud Control
by Geert Vorstermans
Happy new September!
• Collaboration is key to create sustainable relations. Coming up September 11 our "diner in de wolken" is about sharing knowledge and getting inspired.
• Content sharing with new blogs and articles - read about taking back control of your cloud costs and the Kubernetes journey of Dennis Verdonschot.
• Together with our customers we are shaping the roadmaps for 2020/2021; topics contain centralized cloud competence teams, hybrid cloud and control in terms of cloud catalog creation, automated policy setting and cost control.
• As always we started new projects in the areas of cloud sourcing, cloud cost-control and cloud foundations. Because if you systematically want to improve your IT ops, you need to transform into a lean IT ops factory.

Read more about it on our website cloud-control.itility.nl and let's get in touch.
Training and culture
by Fleur Kappen
We will continue this year by celebrating each month, and September at Itility is all about sharing!
• We have collected and shared clothes to a great charity initiative in Eindhoven called Dress for Success, who are committed to provide job seekers (with a minimum income) with presentation advice and representative clothing
• We are sharing lots of Cloud and DatavScience training during our Young Professional Programs, that have kicked off in September
• At September 7, we have shared our happiness with all Itilians and their families during our Summer Day
• The Consultants community and Software community join together to share knowledge and best practices
• We share our vision of a responsible and healthy lifestyle by providing CPR courses, a Pilates class, and participation in the LowCarDiet
I wish you all a very shary September! ;-)
Data Science
#HappySeptember! Cheers to a new month full of nice opportunities, with the focus this month on sharing.
• We will share our sales prediction model at the next hackathon on September 19.
• And we will share our data science knowledge with the freshly started Young Professional team (6 YPP's!).
• Our shared license optimization algorithms is run again at #Ampleon, and shaping a new use case on supply chain optimization.
• And sharing our Itility Data Factory for Habesha sales effectiveness, Amber hub replenishment, Ampleon factory line insights, AVR production KPI's, and TNO driving scenario's.
US team
by John Pratt
Happy September from Itility US! As summer starts to fade, we're focused on knowledge sharing as we prepare for the coming fall & winter.

First up? Another Itility US Samen – to be hosted on September 20th. This will be the first time all active Itility US colleagues will be in one place at one time, so it's sure to be a blast!

Next? Continuing plans to expand our US colleagues' skill sets will again be realized in September. Hence, more members of the US team will be traveling to the Netherlands for 2 weeks of training during this month!

Finally, as September will see US colleagues travel to the Netherlands for training, so too will it see yet another Dutch colleague transfer to the US for work. This person will arrive in San Jose for the Samen but then relocate to San Diego to help manage projects there.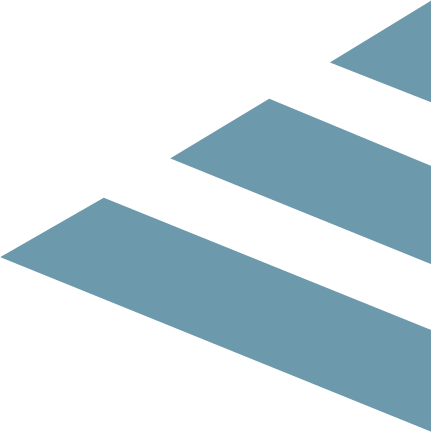 Back to overview