Stay up to date with the latest developments!
US team
by John Pratt
Happy September from Itility US! As summer starts to fade, we're focused on knowledge sharing as we prepare for the coming fall & winter.

First up? Another Itility US Samen – to be hosted on September 20th. This will be the first time all active Itility US colleagues will be in one place at one time, so it's sure to be a blast!

Next? Continuing plans to expand our US colleagues' skill sets will again be realized in September. Hence, more members of the US team will be traveling to the Netherlands for 2 weeks of training during this month!

Finally, as September will see US colleagues travel to the Netherlands for training, so too will it see yet another Dutch colleague transfer to the US for work. This person will arrive in San Jose for the Samen but then relocate to San Diego to help manage projects there.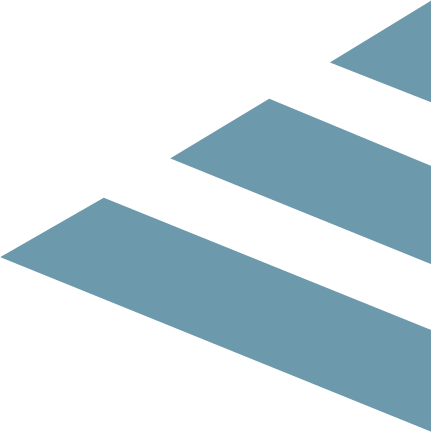 Back to overview