Stay up to date with the latest developments!
US team
by John Pratt
Happy October from Itility US! As autumn begins and leaves start to fall, our US team is continuing its path forward by focusing on digital innovation.
• With this in mind, two of our US colleagues attended the world's largest artificial intelligence dev event in San Jose on October 9th. At AI Dev World, they listened to talks by current AI experts in the hopes of keeping Itility's go one step beyond mindset active when it comes to incorporating emerging services.
• Speaking of services, Itility US' scope grew yet again in October, with the addition of a new project for an existing Itility customer. Three new colleagues were recruited to assist in this endeavor, with one starting work on October 1st and the other two scheduled to start on October 15th.
• Finally, it wouldn't be fall without the blowing of leaves from place to place, so in true "windy day" style, the latest of our US colleagues to be in the Netherlands for 2 weeks of training returned to San Diego on October 5th to begin work.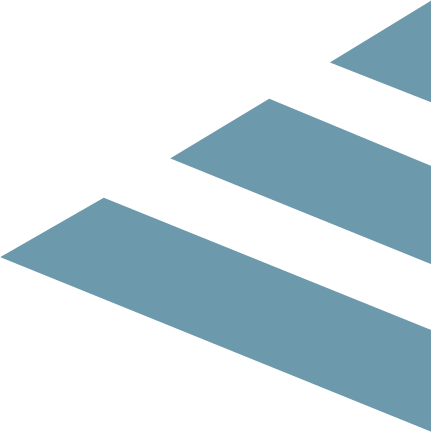 Back to overview