Last year, we found that looking back 1 full year (Looking back to an amazing 2018) proved difficult: we needed our LinkedIn messages to remember all. Hence our new year's resolution: celebrate each month!
That is why we started with "Happy new month" messages. Please read below the messages for the month of October, which we will continue doing for each new exciting month. (Missed one? January, February, March, April, May, June, July, August, September)
Itility Cloud Control
by Geert Vorstermans
Happy new October!
• Collaboration is key to create sustainable relations. Our "dinner in de wolken" was all about cloud and data. October 31 we continue at Connecting Flight Forum, a round table about Digital Dilemmas.
• More content via blogs and articles - read about our software engineering journey by Nick, Aran and Thom or our upcoming blog about Azure IoT products.
• We started new projects to run a IoT device management factory, setup container orchestration for a software development team and various cloud cost control improvements to save resources.

Because if you systematically want to improve your IT ops, you need to transform into a lean IT ops factory. Read more about it on our website cloud-control.itility.nl and let's get in touch.

Stay up to date with the latest developments!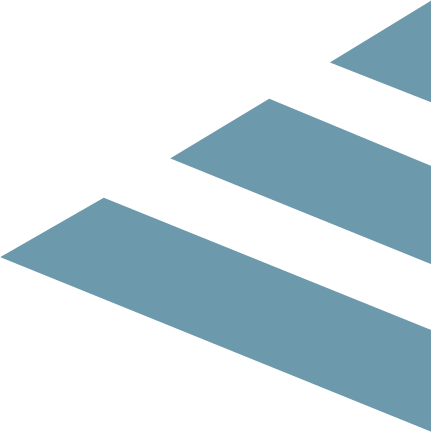 Back to overview