Stay up to date with the latest developments!
US team
by John Pratt
Happy November from Itility's US Team!
• I'm happy to report that Itility reached a milestone in November, reaching a total of 250 Itilians company-wide! While not an objective per say, more faces do mean that our company is in demand and that more projects have started.
• With regards to our US team, we currently account for only 22 of the 250 Itilians overall. However, it's important to note that Itility US has increased in size by roughly 100% since this same time last year!
• As our numbers have grown, so too have our projects expanded in scope. Recently, this meant sending two US team members to Hyderabad, India to train individuals involved in a strategic partnership with Itility and sending one new US team member to do onsite walkthroughs in Taipei, Hsinchu and Shanghai for a customer with locations there.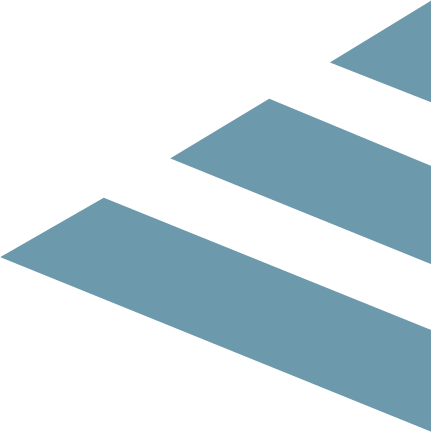 Back to overview