Happy November!
Last year, we found that looking back 1 full year (Looking back to an amazing 2018) proved difficult: we needed our LinkedIn messages to remember all. Hence our new year's resolution: celebrate each month!
That is why we started with "Happy new month" messages. Please read below the messages for the month of October, which we will continue doing for each new exciting month. (Missed one? January, February, March, April, May, June, July, August, September, October)
Itility Cloud Control
by Geert Vorstermans
Happy new November!
• Collaboration is key to create sustainable relations. Our "digital dilemmas" was all about about starting small and failing fast, and incorporating changes in your way of working.
• More content via blogs and articles - read about our cloud-to-cloud migration experience by Patrick Nolet.
• We see more and more IoT and SW development initiatives, mainly accelerated by the use of public cloud. Combined with our end-to-end approach, automation and analytics keep your cloud (application) costs in control.
Because if you systematically want to improve your IT ops, you need to transform into a lean IT ops factory. Read more about it on our website cloud-control.itility.nl and let's get in touch.
Data Science
by Marianne Faro
#HappyNovember! Winter is coming, but us Itilians see light in everything - so we kick off the dark month with a shiny 'Samen'.
• We will further lighten up the dark November-days with another hackathon.
• An internal training to uncover business value via data hypotheses.
• "Strikjes dag" at AVR (implementing a set of BI dashboards).
• And a smart horticulture network meeting.
Training and culture
by Fleur Kappen
November at #Itility is about focusing on the essentials; back to the basics. So, here you see what we have done/planned in November related to training, culture, and back to the basics:

We have kicked-off November with the Itility 'Samen', which is an all Itility event that combines content, fun, and future. Our Samen theme was back to the basics:
• We discussed our business model of bringing value to our customers
• We focused on the importance of establishing strong and sincere relations with our customer and fellow-Itilians, so we can handle everything together
• We practiced how to achieve continuous innovation, so our customers and Itility will step into the digital world

Furthermore, several interesting trainings are scheduled in November, to give all Itilians the basics to be successful consultants:
• We focus on cool content, a.o. Google Cloud, Kubernetes, and Python advanced
• We are training essential skills, such as Consultancy Basics, Insights Discovery, and a how-to in #Cloud provider decision-making
• We are learning about essential tools, e.g. Getting Things Done and Application Assessments

Basically, we are glad that we are not basic :-D
US team
by John Pratt
Happy November from Itility's US Team!
• I'm happy to report that Itility reached a milestone in November, reaching a total of 250 Itilians company-wide! While not an objective per say, more faces do mean that our company is in demand and that more projects have started.
• With regards to our US team, we currently account for only 22 of the 250 Itilians overall. However, it's important to note that Itility US has increased in size by roughly 100% since this same time last year!
• As our numbers have grown, so too have our projects expanded in scope. Recently, this meant sending two US team members to Hyderabad, India to train individuals involved in a strategic partnership with Itility and sending one new US team member to do onsite walkthroughs in Taipei, Hsinchu and Shanghai for a customer with locations there.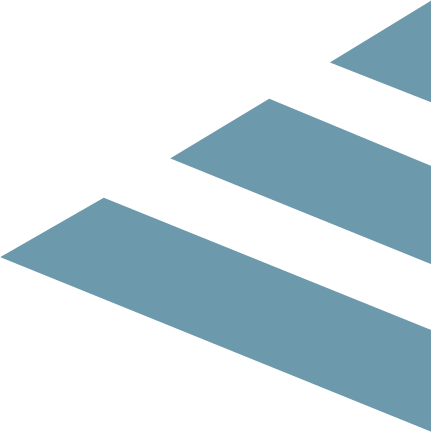 Back to overview