Itility Cloud Control
by Geert Vorstermans
Happy new May! Every month we will share our ideas, deliveries and many small next steps towards innovation and becoming fully digital. Dream big, Start small!

What is happening in May.. well let's find out,
The Azure and AWS team of our Itility Cloud Academy demo-ed their customer solutions, very proud of the creativity in these teams, and the winners are...?
We started new projects like, setting up a solution for IoT device management, infra-as-code deployment of new cloud foundations and setting up container orchestration for a software development team.
We are preparing for next months cloud dinner and Cloud Strategy event in Apeldoorn on June 6th. Will you be there, let's get connected!
Training and culture
by Fleur Kappen
We will continue this year by celebrating each month, and May at Itility is all about Family! Of course Mother's Day takes place this month - but we as 'Itilians' also celebrate the importance of family.
So, here you see what we have done/planned in May related to training, culture and Family Vibes
• We have celebrated the release of our new website with the family; check out www.itility.nl and careers.itility.nl for our new improved sites!
• We are making our Itilians smarter and more successful by means of Personal Master Plans, Spring School Trainings and a new developed Leadership Training.
• We are expanding our Dutch family with the visit of three US Itilians for the coming two weeks
• We are preparing our ultimate family time: the Itility Summit. This is an intensive yearly training weekend to work on our strategy, innovation, methodologies and of course to have fun.
Looking forward to the rest of May!
Data Science
Happy May! Let's celebrate this day of work with a lookout for sunny May.

• we will host another nice machine learning hackathon on May 15 with a very cool topic: image classification of tomato seedlings. Together with WuR we prepared a challenge to improve the current neural network. Access to our platform with GPU is provided.
• we also host a data diner for our customers to discuss how to move efficiently from data use case to day to day value
• projectwise working on scenario mining, software build simulation, optimizations, anomaly detection
• and our renewed website will go live, with more focus on our digital consultancy, including Itility Applied Analytics.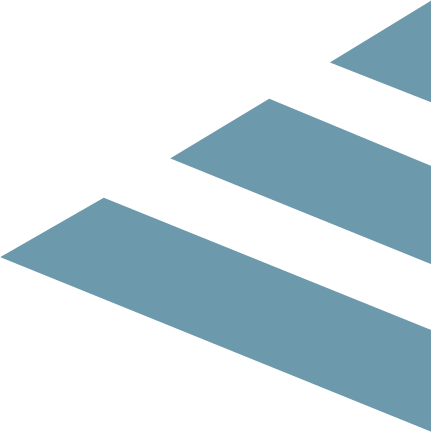 Back to overview