Cool projects

by Reiner Bronsgeest
Running towards the end of Q1, and what a quarter it was! Proud to be working on such cool projects. Personal favorites that started in March include:
• Building of a public cloud foundation for a leading semicon customer
• Working on true industry 4.0 / smart manufacturing in a worldwide program to improve production output and increase quality through the use of our data engineering and data science team
• Introducing a new hyper converged building block for VDI deployments. But not without trying it ourselves first
Can't wait to see what Q2 will bring.
Itility Cloud Control
by Geert Vorstermans
March starts great by celebrating #compliment day! our Itility Cloud Control team deserves a big compliment: What a cool new version of Cost Control you released. Lot's of compliments for you guys!
What is happening in March.. well let's find out:
• 2 teams start competing the upcoming 4 sprints for eternal fame in our Cloud Academy.
•who is going to design, build and run the best solution for our customer use case, the #azure or #aws team?
• planned a new demo, this time on how to efficiently run mission critical application landscapes 24x7
•... and find new IT #sourcing leads, so let's connect ;-)
Training and culture
by Fleur Kappen
March at Itility is all about staying connected! Here you see what we have done/planned in March related to training, culture, and staying connected:
• our Young Professionals in Data Science released the Knowledge App, which gathers skills and competences from lots of data sources, to find and connect with each other even better
• last Friday (March 15) we have held the Itility Samen, which is an all employee event with training, drinks and food; perfect opportunity to connect on a content and party level :-D
• tomorrow (March 19) we will host our third elderly dinner together with foundation Zonnebloem - connecting generations by exchanging interesting stories, experiences, and sing-a-longs; a true Itility tradition!
Data Science
by Marianne Faro
Today is not only the beginning of another nice new month full of promises and cool data projects, it is also compliment day. So here we go: "Hey March, you look awesome today!"
First a quick look back to last month, if I would post it again I would now say: "Happy FebruAgri!" - since we have started up some nice data projects within AgriTech. And "Happy FebruAmber!" - since we started (and are continuing) a cool pilot with electric car sharing. Looking forward to this awesome looking new March:
• a compliment to our recruitment team for getting a new class together with 5 new data scientist trainees starting today
• we will go on some awesome "dates" at the Data & Analytics event on March 6
• at least 7 teams will compete during our hackathon to improve the Amber replenishment algorithm on March 11
• and two of our data scientists will give a lecture on neural networks and practical use of data science at the TU/e (March 12)

Make sure to subscribe below to stay updated about our monthly celebrations– directly into your inbox.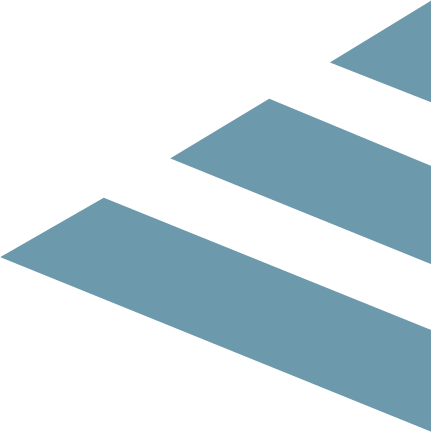 Back to overview