Itility Cloud Control
by Geert Vorstermans
Happy new June! Every month we will share our ideas, deliveries and many small next steps towards innovation and becoming fully digital. Dream big, Start small!

What is happening in June.. well let's find out,
• We will join the Cloud Strategies event in Apeldoorn on June 6th and the Giarte outsourcing performance day in Bussum at June 26th (https://lnkd.in/ej6Qwc5), will you be there? Let's get connected.
• Just posted a new blog which is available here: Data-driven control for your IT operations
• As always we started new projects in the areas of IoT device management, infra-as-code deployment of new cloud foundations, migration of mission critical applications to cloud and software development kubernetes platforms.
• Because if you systematically want to improve your IT operations, you need to transform into a lean IT operations factory: automate as many steps as possible to stay in control. Read more about it on our updated website cloud-control.itility.nl and let's get in touch.
Training and culture
by Fleur Kappen
June at Itility is all about Best In Class Consultants! This was the theme of our Itility Summit training weekend, but also our theme for the rest of this month (and even further :-)).
So, here you see what we have done/planned in June related to training, culture and Best In Class Consultancy:
• Best in class consultants stay on top of future content: soon our Summer School kicks-off with amongst others training related to Python, Advanced GIT, Stakeholder Management, Consultancy Bootcamp, Kubernetes, and neural networks on the Itility Datalake Factory
• Best in class consultants stay fit: at June 19 all Itilians can join a Pilates class at HQ
• Best in class consultants work hard & play harder: at June 14 we organize a super cool LAN Party (with e.g. Gang Beasts, Mario Kart, PC gaming via LAN, and VR games)
• As mentioned, we have held our awesome yearly Summit, with amongst others: building a team totem pole, speed dating, Consultancy Game, pub quiz, and of course a great party
Happy to be part of this best in class family!
Data Science
by Marianne Faro
• Begin June we shared digital use cases with analytics directors at our quarterly data-diner (with ASML, FrieslandCampina, Fokker, Interfood, Marel, Nouryon, Portbase).
• Then a cool surprise that we scored nr 15 in the Computable career guide. Specially proud on the nr1 score in sub category automotive - this month we joined TNO at the ITS-Europe conference to demonstrate the StreetWise simulation scenario data platform.
And we shared our data-driven Ambering passion

Happy sharing!

Quote Computable:
"Ook blijkt uit de cijfers dat we te maken hebben met meerdere branchespecialisten die met grote overmacht winnen. Itility verdient hier de grootste pluim, het schopt het in maar liefst drie branches tot de winst (automotive, elektronica en techniek)."
US team
by John Pratt
Happy June from Itility's US team!
• Looking back to the start of 2019, we're thankful that efforts to strengthen the bonds between Itility's US and Dutch teams have met with success. This started when several Dutch colleagues transferred to the US to begin work, continued throughout the first half of the year, and culminated with the travel of 3 US members to the Netherlands in May for training and the Itility Summit in Belgium.
• With regards to projects, our data center build in Las Vegas was a favorite, because it's completion might serve as a catalyst for other plans that are currently being developed. The build also provided our colleagues some extended time in Las Vegas, finding those working on-site witness to an environmental rarity; the first snow in Las Vegas in 10 years!
• As we look forward to the second half of 2019, our Itility US team is eager to welcome new members; including additional Dutch transfers and more new hires made in the US. We'll also be happy to finish two ongoing projects: the aforementioned data center build and the development of a life-cycle environment for a different customer. As always, new projects are on the horizon!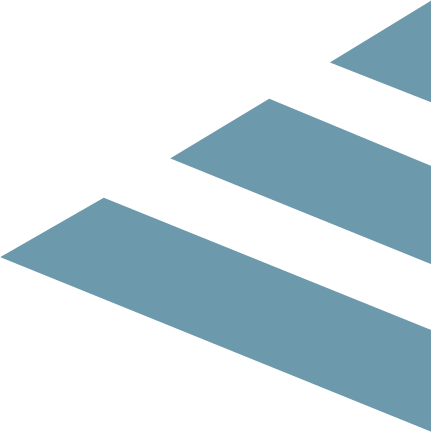 Back to overview