Itility Cloud Control
by Geert Vorstermans
What is happening in July.. well let's find out…
• Collaboration is key to create sustainable relations. But the first step is to #connect. This is also the topic of this years' Outsourcing Performance Day. Have a look at our profile in Giarte's new Year book, and our Cloud profile.
• Sharing knowledge - RedHat experts at Itility talking about Ansible and Openshift and our very own engineers Sander Naus and Maarten van Kessel sharing experiences from the real world at our customer projects.
• And a new article in Computable about going digital in your IT operations - by making it hands-off, using software and analytics
• As always we started new projects in the areas of cloudsourcing, cloud cost-control and cloud foundations. Because if you systematically want to improve your IT ops, you need to transform into a lean IT ops factory. Read more about it on our website cloud-control.itility.nl and let's get in touch.
Training and culture
by Fleur Kappen
July at Itility is all about going beyond! At Itility, we merge technology and data to go (at least) one step beyond. So, here you see what we have done/planned in July related to training, culture, and Go Beyond:
• Our key culture carriers went beyond by attending a new Leadership Training, designed by experts Anke van Luijt and Eddy Veugen.
• Our Summer School has officially started! The agenda for July is shaped to bring Itilians one step beyond, and consists of content (advanced Python and GIT), tools (translating business requirements), and skills (giving feedback, learning about Insight colors).
• As a follow-up of the Itility Summit, vision sessions are organized this month, for every Itility content team (e.g. data, software, stack) to define and fine-tune their vision of the future.
• Last but not least: I would like to share a personal highlight. I went beyond (literally) by means of a paragliding trip :-) Learning that going beyond means that I need curiosity, courage, and trust. Great experience!
Looking forward to the rest of July :-D
Data Science
by Marianne Faro
July is a nice month for new initiatives.
• Our Itility data factory will house 2 nice new use cases: using sales data to predict 'best selling promotions' for Habesha,
• and text mining freight documents in order to detect trends and anomalies for Interfood.
• Furthermore working with Priva on an autonomous greenhouse concept.
• And an existing use case in new light: scenario-based simulations in TNO-project StreetWise has been nominated by Computable for Innovation project 2019.
Add a new vote for us: http://bit.ly/2FMA8Du
US team
by John Pratt
It's July and our Itility US team is enjoying the abundance that summer brings; training, new projects, new cities, and get-togethers with colleagues new and old.
• This month started on the heels of a successful 2nd Quarter for team US and a San Jose Samen, which included numerous team building activities. This was especially important as the US side of Itility added 5 new members to her ranks in June and has now officially expanded its presence and project work into a new city, San Diego!
• Of course, getting new employees - and new teams - together and ready to perform is an undertaking in and of itself. Hence, information sharing has become one of July's top priorities. With this in mind, one new colleague from San Diego attended two weeks of job specific training in the Netherlands, while our youngest Data Engineer earned his advanced Python certification via Itility's YPP program.
• Consequently - with our new members, projects, and the recent 4th of July holiday - spirits are high in the US, and everyone is eager to get working and go one step beyond for our customers.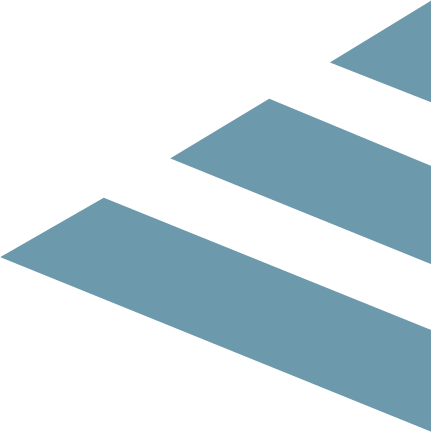 Back to overview