Stay up to date with the latest developments!
Data Science
by Marianne Faro
#HappyJanuary! We started a new decade: 10 years to make things better. We started a new year: 366 opportunities to innovate. And we have this new month of January to actually start improving now.

Mid December we planned out some of these actual starts (during our annual #ItilityDataConf with an amazing team of 60+ data-Itilians). Using data for autonomous indoor farming, for calculating our CO2 footprint, for automated visual inspections - just a few of these initiatives we start.

Will you join our data team to make change happen? :-)
US team
by John Pratt
Happy January from Itility's US team! Cheers to a digital 2020! Looking forward to a new decade to make a change, a new year to innovate, and a new month to actually start to make this happen.
Our team keeps on growing, and in January we will plan out our year with the San Jose team, the San Diego team and the Dutch MT - in sunny San Diego this time. Cloud, hyperconverged, automation and data will also be important topics for this year to make digital change a reality.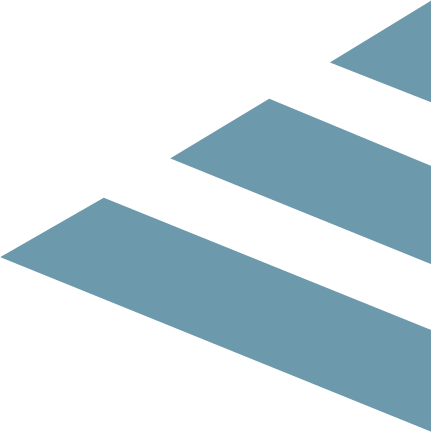 Back to overview