Cool projects

by Reiner Bronsgeest
Everyone caught up on their email and started up the year?
At Itility we are looking forward to a busy month with cool and interesting new projects for our customers. Both in digital transformation infra-as-code as well as managed services.
My personal favorite three for January:
• starting end-2-end application monitoring and smart alerting projects at three different customers
• reducing software development lead times through optimal usage of resources and removing
bottlenecks with data science
• separating the first of many factory IT environments from the general user LAN for a high tech customer


Itility Cloud Control
by Geert Vorstermans
What lies ahead for our Itility Cloud Control team in January 2019:
• getting our 3 newbies up-and-running smoothly in the Cloud Control team
• a periodic pentest by an ethical hacker
• starting with 4 new cloud control projects
• onboarding and go-live of our customer's engineering (EDA) environment in Azure China
• productionalize asset reporting
• share datasets and dashboards with our customers
•... and maybe onboard you as our first 2019-customer on the Itility Cloud Control?


Training and culture
by Fleur Kappen
Dream big, start small, act now! In the area of Itility training and culture, here is what we have done so far in January:
• released the Itility training calendar for 2019, to train every Itilian in the essential skills, tools, and content
• kick-started the Itility Cloud Academy; a full year training program to give Itilians an innovation boost in the cloud area (catalogs, market trends), while developing their consultancy skills at the same time
• held our first community lead meetup to boost all communities (e.g. agile, software, stack community)
• celebrated the new year with a great new year's reception and (of course) an after party in Eindhoven city
Data Science
by Marianne Faro
For our Itility datascience team, our January 2019 goals are:
• organizing a cool machine learning hackathon
• mid term good notes for our 4 trainees in the Data science Young Professional Program
• starting a new data science project at ASML SEI
• implement the results of our data science PoC in production at KPN NS
• work with TNO on scenario mining
• productionalize Amber's car replenishment algorithm
•... and maybe onboard you as our first 2019-customer on the Itility Data Factory?

Make sure to subscribe below to stay updated about our monthly celebrations – directly into your inbox.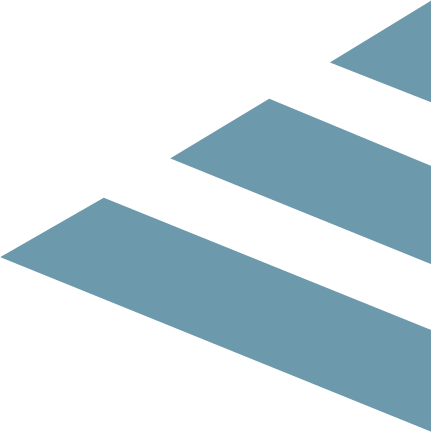 Back to overview