Cool projects

by Reiner Bronsgeest
Happy Lunar new year and a good February to all! When you do something twice it becomes a tradition. So here are my top picks for digital and technology projects that will be delivered this month:
• delivering a first live use case (>€3M savings annually) with our Proof-of-Value team for business use cases on a data lake #datascience
• completing the global integration of one high-tech company into the second #mergers
• finishing up a workload migration for dozens of applications from Azure to AWS #publiccloud
• a business case for global standardization of security systems in a tele-communications R&D company
Itility Cloud Control
by Geert Vorstermans
Happy new February! Sharing our ideas, deliveries and many small next steps towards innovation and becoming fully digital. Dream big, Start small!

February starts well, celebrating our 12,5 years anniversary at Itility! Our Itility Cloud Control team is looking forward to February 2019:
• working together with Dizain-Sync to support design and engineering applications
• starting 2 new cloud control foundation initiatives
• new pressure cooker session on SAP automation
• embedding cost control reporting in our cloud toolkit
• ... are you ready to start a journey together?
Training and culture
by Fleur Kappen
Happy February to all :-) And February at Itility is all about growth! Here you see what we have done/planned in February related to training, culture, and growth:
• we have celebrated our 12,5 year anniversary (woohoo!) with a special gift for all Itilians: seeds to continue growing an awesome future together
• we are currently designing our Spring School training, and at HQ we have a "training tree": here you can hang your training preferences in the tree. Grow your own future! (sneak preview of the Spring School topics: #Kubernetes, #AzureResourceManager, #SiteReliabilityEngineering)
• we are also designing a new leadership training together with experts Eddy Veugen and Anke van Luijt to grow and develop new leaders
• for sustainable growth and smart decision making, we've learned more about people analytics from the HR Analytics Academy and the KIN Center for Digital Innovation
• we grew our close partnership with Techwave further by means of a cool cricket match
Data Science
by Marianne Faro
February starts well, with celebrating our 12,5 years anniversary. Other goals for our data science team in February 2019:
• 4 data scientists from our YPP class to start working at customers KPN and ASML, and finalize hiring new YPP'ers for the class of March
• become an Amber customer/hub, so that our own way of booking the electric shared car will influence our Amber replenishment algorithm
• demo of our DevOps/DataOps/DataFactory way of working to Vanderlande
• connect with AVR to define next steps for an Azure DWH.

Make sure to subscribe below to stay updated about our monthly celebrations – directly into your inbox.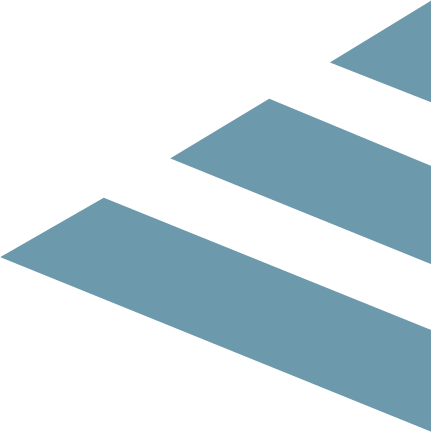 Back to overview