Stay up to date with the latest developments!
Training and culture
by Fleur Kappen
December at Itility means time to shine! So, here you see what we have done/planned in December related to training, culture, and Time to Shine:

• Two Itilians are currently shining in the city of lights at the AWS re:Invent event.
• At December 4, we visited a cool hands-on SLO workshop to develop reliability targets, hosted by Google.
• At December 11, our bright Consultants Community joins together to share knowledge and best practices about Industry 4.0 in the manufacturing world; how to modernize a factory with data and automation.
• At December 20, all Itilians will shine and celebrate 2019 & 2020 during our legendary Xmas Samen, focusing on customers, content, and fun!

I wish you all a very shiny December ;-)
US team
by John Pratt

Happy Holidays & a Merry December from Itility US!
This month we have much to give thanks for:
• December 6th marked "Day 1" of takeover for a customer merger & acquisition project that's been worked on for the past 5 months. This takeover process went very smoothly, and we made the customer very happy.
• The US group is also one step away from obtaining a new office location in San Diego, while at the same time renewing our existing office lease in San Jose. This need for space was prompted by the expansion of our team via new colleagues and Dutch transfers; one of whom recently decided to stay with us for another 5 months.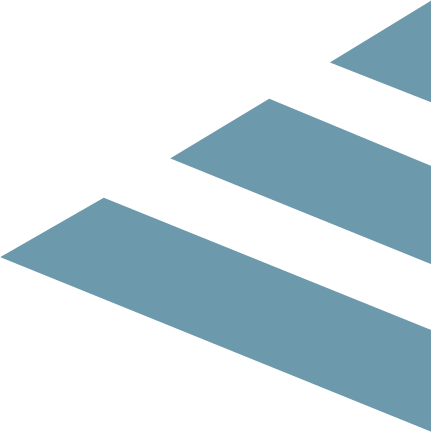 Back to overview