Stay up to date with the latest developments!
US team
by John Pratt
It's August and Itility US is happy to share the following news:
First and foremost, congratulations to Itility on its 13-year anniversary. Our US branch is eager to grow with the same strength that our business in the Netherlands has enjoyed.
Speaking of the Netherlands, it's worthwhile to note that one of our Dutch transfers is returning home this month, having completed his work in the US. With such, our US team will be hosting a farewell dinner in the upcoming weeks to ensure our returning colleague has a good send-off.
At the same time, members of our management team in the Netherlands are traveling to the US in August. Hence, our US team is looking forward to that visit.
Finally, as training and growth are integral parts of Itility's identity, we'd like to share that one of our more tenured US colleagues recently received his Scrum Master Certification, while 3 other US colleagues completed a one-day Cisco sponsored Hyperflex training. Congratulations guys!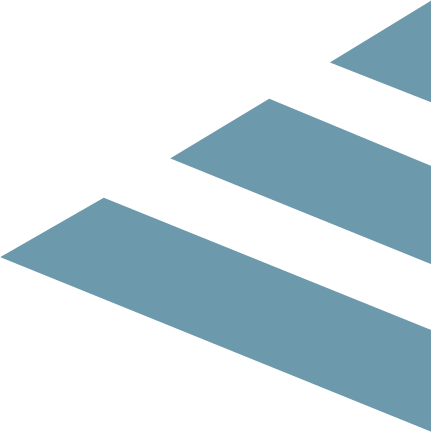 Back to overview