Itility Cloud Control
by Geert Vorstermans
Every month we will share our ideas, deliveries and many small next steps towards innovation and becoming fully digital. Dream big, Start small. And April starts great with 2 new customer cases, nice!
What is happening further in April.. well let's find out:
• 2 teams are competing the upcoming 2 more sprints for the eternal fame in our Cloud Academy.
• who is going to design, build and run the best solution for our customer use case, the azure or aws team (I won't give any teasers on the outcome yet)
• 2 new proposals, this time on how to build and run mission critical application (PaaS) landscapes 24/7 with a DevOps team and another one on sourcing a hybrid cloud.
- ... and continue our search for new IT #sourcing leads, so let's connect ;-)
Training and culture
by Fleur Kappen
We will continue this year by celebrating each month, and April at Itility is all about Spring fever! Not only is it one of the most beautiful times of the year, but there's something about Spring that makes you high energetic and want to start new cool things.
So, here you see what we have done/planned in April related to training, culture and Spring fever:
• our Spring School has started! Spring School contains weekly content training evenings at Itility HQ with beer and pizza, training topics include: Kubernetes, Azure Resource Manager, and Site Reliability Engineering
• this month, we have a session about our vision of Software Development at Itility, together with our software community, to kick-start a new software era
• our Itility US office celebrated another Itility Samen; an all US employee event with training, and this time also with arcade gaming and amazing karaoke performances :-)
• and last but not least, the preparations for our annual Summit are in full swing, arranging everything for the greatest training weekend ever
Data Science
Happy April! Cheers to a bright new month. Looking back at March, things worth mentioning:
• we did a cool hackathon on Amber data (while saving 5,2 trees by using their cars in Feb/March): https://lnkd.in/eBtDgr5
• our data scientists Kevin Schaul and Lars van Geet gave a guest lecture at Eindhoven University of Technology: https://lnkd.in/esZ9aUf
And looking forward to what April will bring:
• another guest lecture for math students
• partnering with TNO to add more data and scenario's to the Streetwise data platform and prepare for a nice demo at ITS Europe
• our 5 Young Professionals using data engineering and data science skills towards an improved Itility Knowledge app
• first prediction simulations results for software builds at SEI
• hosting a data dinner for our customers at April 24.

Make sure to subscribe below to stay updated about our monthly celebrations– directly into your inbox.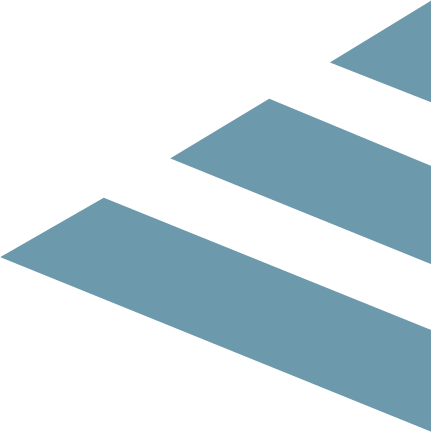 Back to overview