Stay up to date with the latest developments!
Other methods used include XGBoost and linear regression, but unfortunately their score on RMSE was not low enough to beat the winning team and earn lifelong fame and a dinner at La Fontana.
Time is always a limiting factor (at hackathons)
It is the case for every hackathon: you would like to do more in the provided time frame than possible. Therefore, it is always good to start with something simple and basic and have a baseline for your team to build upon further. This is usually not what happens: teams start with something complex, which means they stress nearing the finish and end up with a solution that does not meet the requirements set at the beginning, or even can't come up with a presentable solution at all. Starting with something basic and build further from this means that at the end of the hackathon you have at least a substantial result (value) to show. And that is what counts: bringing value to the table in the time frame that you have.
Got excited for the next hackathon? Sign up for the Meetup group to get your invite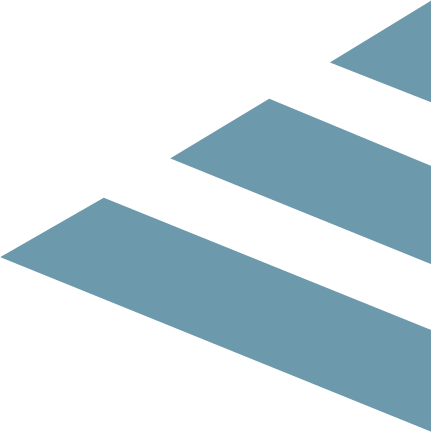 Back to overview