Stay up to date with the latest developments!
However, one of the things that many teams forgot to take into account was the class imbalance present in the dataset. Normal tomato plants were a lot more common in the dataset than abnormal tomato plants, just like in real life. 78.4 percent of the plants were classified as normal by an expert while only 21.6 percent were classified as abnormal. Unsurprisingly, a lot of the results from the teams on the test set comprised one of these numbers.
The final score
Three teams had a model that seemed to predict all normal plants, while two teams had a model classifying all plants as abnormal. Only two teams achieved a higher accuracy than the majority class, with the winning team achieving an accuracy of 84.1 percent. These teams both spent most of their time coping with the class imbalance and tuning the models hyperparameters.
In the end, the teams provided us with valuable insights on how to implement domain knowledge and curb overfit in our own model, which will help to improve our own model for the WUR even further. Do you think you can do better than us on this challenge? Download it below!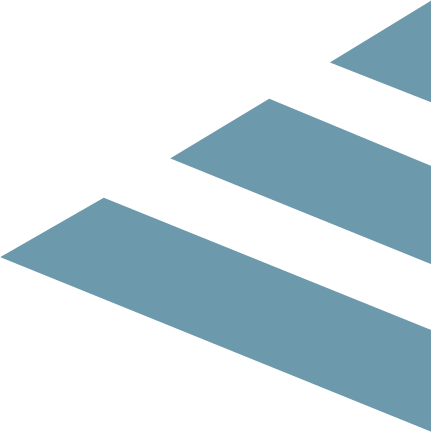 Back to overview