Stay up to date with the latest developments!
Let's get going!
Looking at the challenge and the given resources, the following steps had to be performed: register the IoT device on the FINN platform (connect your IoT device), create actionable triggers for the device (determine when the transaction takes place) and authenticate to act on these triggers (autonomously make the transaction). A 15-minute task? Of course not; we're in a hackathon and software challenges are never as easy as they seem at first.
After registration to the FINN platform and downloading their mobile application, the IoT device had to be connected to FINN. Read: set up a local server on the Raspberry Pi, serving as a pass-through gate for requests towards the FINN server. With the connection established, the participants started working on scanning the QR code with the final goal of triggering the FINN notification in mind.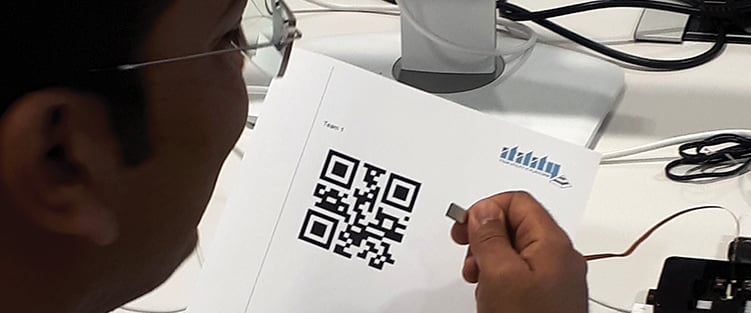 Scanning the QR code with the Raspberry Pi camera
Participants had to construct a Python script to scan the QR code. While we expected teams to do real-time image processing by means of Open CV tracking, they came up with a much easier alternative: taking a picture of the QR code and scanning it afterwards using the PyZBar package. A simple, effective, and fast solution. At this point the only thing left to do was implementing this into a Python script; a piece of cake for our competing teams. A few minutes later they made the request: the QR code got scanned, the trigger was sent, and notification was received; challenge solved!
Challenged solved! Or…
Nevertheless, the competing teams were in the hacking flow and continued hacking beyond the initial goal of the challenge. They started working together and tried to connect two IoT devices so that when one's action is triggered the other device's server is contacted to also trigger an action. This could help in a scenario where the coffee machine notices that cappuccino milk is consumed faster than usual and decides to notify the fridge to order extra milk.
Although the participants ran out of time eventually to get this additional IoT-chain working, we were glad to see that they enjoyed it and kept on hacking even though they already reached their initial goal. Curious about the challenge and like to try it yourself? Get yourself a Raspberry Pi and start hacking with the FINN platform. Good luck!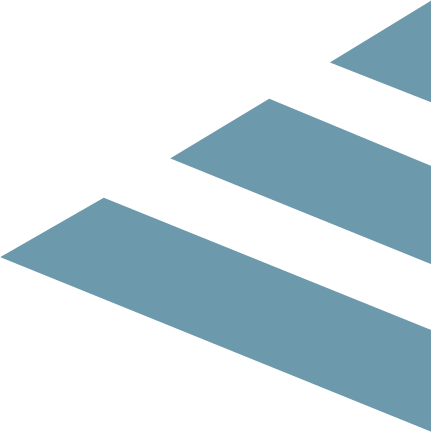 Back to overview