Regardless of the model type, we found that draws were especially difficult to predict. Moreover, upon inspection of feature importances, as judged by the employed models, we found that many features held little significant predictive power — the best predictors being the average win rate of a team and the difference in FIFA ranking of the teams in a matchup.
As for the second objective, the winning team of the evening has predicted that England will go on to win the championship. However, like many teams have learned during this tournament: past success does not guarantee anything.
And this was proven in the finale — even though England made it to the last round, Italy turned out stronger and took the cup back to Rome. We also entered the predictions of our data-driven teams (APP & YPP) in the Itility EC prediction pool and they both ended up in the top 5 (out of 42). In the end, Itilian Jan Kuijken had the most accurate prediction. The data-driven teams would be smart to contact him to see how they can improve for the upcoming World Championship in 2022.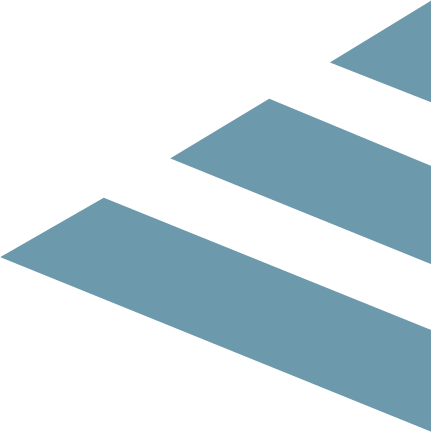 Back to overview